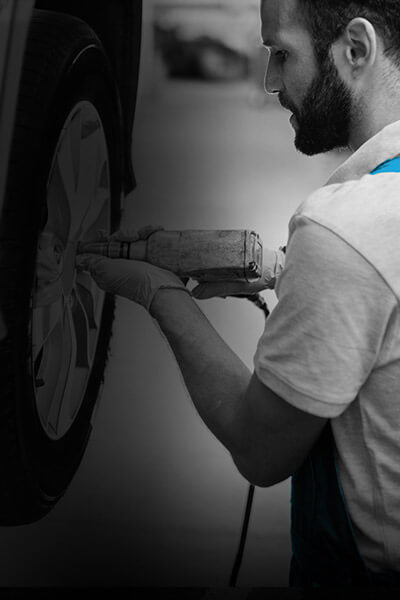 Parts & Servicing made simple at HiQ Gosport
HiQ Tyres & Autocare Gosport is open Saturday 9-12pm on the first and the last weekends of the month but closed
every other Saturday. Please call the Centre to confirm the opening times if unsure. Thanks for your patience.
Major Car Service at H
i

Q Tyres & Autocare Gosport
A major service is a thorough inspection of your vehicle with a check covering everything from fuel filter, spark plugs and pads. We recommend a major service every 12 months or 12,000 miles however you should always refer to your manufacturers servicing schedules. If unsure, please call your nearest centre and one of our trained technicians will be able to help.