SAVA - Choice of generation
With their long tradition, Sava tyres are a reliable choice. Drivers around the world have known them for 100 years. Confidence in their performance has been passed on from generation to generation. They are known for their quality, reliability and durability. Sava's wide range of tyres for all weather conditions is an excellent substitute for more expensive brands. Sava tyres boast proven technology that ensures durability without compromising tre performance. They offer what many drivers consider as the perfect combination: reliability at a reasonable price.
Sava Free Accidental Tyre Damage Warranty
We strive to provide you with trusted products, which is why every Sava tyre is covered by a warranty for workmanship, material and design. For further information about Sava warranty conditions, please contact the nearest point of sale.
Find out more
Tradition
The rubber manufacturing industry began to develop in Kranj in 1920, when a rubber product factory, the predecessor of the Sava company, was established. The successful merger of the Slovenian tradition in the field of automotive tyre production and the Goodyear Corporation, one of the world's leading tyre manufacturers, has further increased the presence of the Sava brand throughout Europe.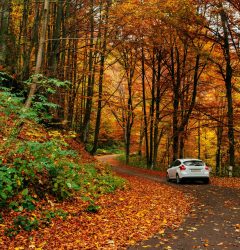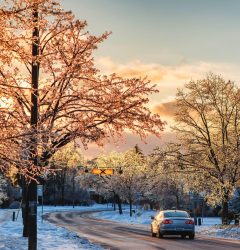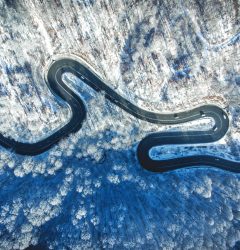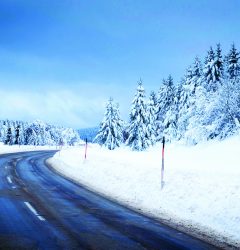 Innovative technology
The Sava brand has been part of the international Goodyear Corporation since 1998, and ever since then we have been building on Goodyear's expertise in the manufacture of Sava tyres. Our tyres are designed by using advanced equipment and under the supervision of Goodyear quality engineers. All tyres meet strict Goodyear quality standards before they may leave the factory.

Some of our top

Sava

tyre picks
Tyre Labelling
Fuel efficiency

The lower a tyre's rolling resistance, the less fuel you will use and in turn your vehicle will create less CO2. Over a distance of 625 miles a vehicle with 'A' rated tyres will use 6 litres less fuel than a vehicle with 'G' rated tyres. So over the life of a tyre, the difference in fuel costs can really add up and have a real effect on the cost of your motoring.

Wet grip

The Wet Grip grading is all about how well the tyre performs in wet conditions. The rating of your tyre makes a big difference to your ability to stop quickly in tricky conditions. If you brake from 50mph on a wet road, then a vehicle with 'A' rated tyres will stop 18m sooner than a vehicle with 'G' rated tyres. If you have to stop suddenly on the road, the wet grip rating of your tyre is critical in determining whether you stop in time or not.

Noise emission

The amount of noise a tyre makes is measured using sound waves, with one wave being the quietest and a tyre rated at three sound waves making the most noise. A decibel rating is also given, the higher the number, the louder the tyre. The external noise rating on a tyre label tells you how a tyre rates in line with future mandatory European legislation. One wave gives the best performance, three is the worst. In fact three waves is the current limit while two meets future legislation limit requirements.
There are more tyres available in H
i

Q centres. Please get in touch with H

i

Q to find out more. Call us on 0800 0214 500
Buy

Sava

tyres
Enter your postcode or location below to find your nearest HiQ centre
Choosing the right
Sava

tyre for you