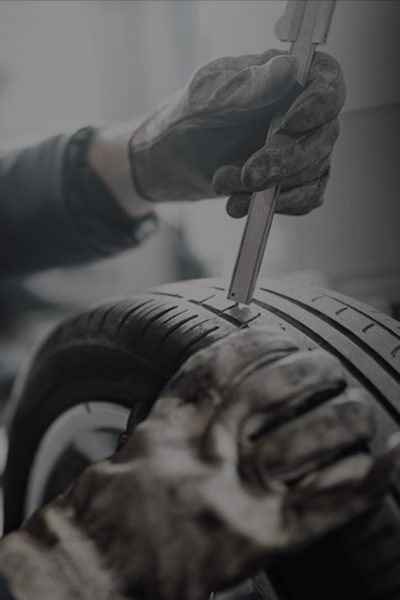 Why you can trust us
We offer great customer service on a wide choice of products and services at an honest price. We're proud of the trust that's earned us a fantastic five-star rating on Trustpilot based on customer reviews.

We work hard to offer the best customer service at a fair and honest price. And with so many HiQ centres across the UK, you're never far from friendly, expert car care you can trust.
H

i

Q's promise to you
we won't carry out any unnecessary work, ever
IF we say it'll be ready AT 5pm tomorrow,

it'll be ready at 5pm TOMORROW.
we use good parts because they do a better job
ALL OUR TECHNICIANS GO TO THE H

i

Q ACADEMY,SO THEY DON'T JUST FIT FAST, THEY FIT RIGHT.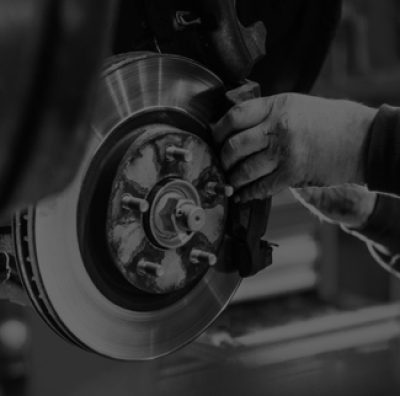 we're here to answer all your questions, no matter how big, small, or silly
NO HIDDEN CHARGES

(NOT EVEN REALLY SMALL ONES)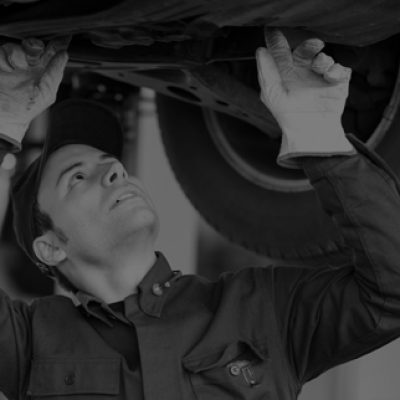 certified technicians
Many of our technicians are ATA accredited, which means that these skilled team members have reached a certified level of proficiency.
WHAT MAKES A H

i

Q TECHNICIAN
1

ATA ASSESSMENT

Independent competence assessment and verification.

2

CODE OF CONDUCT

All ATA technicians abide by an ethical code of conduct.

3

CUSTOMER CARE

It's at the heart of everything we do. Any questions, big ones, small ones, silly ones, don't be afraid to ask.

4

INTEGRITY

Honest, transparent and direct. We won't carry out unnecessary work.

5

COMMITTED TO DEVELOPING SKILLS

Via the HiQ Academy training and suppliers training programmes.

6

TYRE EXPERT

Expert training programmes covering technical, retail skills and tyre labelling.

7

TRAINING & QUALIFICATIONS

Automotive programmes - from apprenticeship programmes to NVQs.

8

LEARNING FROM FEEDBACK

Our Mystery Shopping and Customer Satisfaction programmes enable us to learn and improve.

9

TOOLS AND EQUIPMENT

We only use good quality parts because they work better.
award-winning centres
We also have our own accreditation system in place. Each HiQ centre is subject to our annual standards audit to ensure they deliver the highest possible standards. We don't just measure cleanliness and customer service - we also ensure that all technicians and store staff are fully trained to deliver a five-star experience.
Our top performing centres are Gold accredited.
Gold standard centres
Our Gold Centres accredited as "best". These HiQs are the jewels in our crown.
Silver standard centres
Our Silver Centres are accredited as "better". These HiQs offer great service.
Find your local award winning H

i

Q Centre
We're proud to have built an excellent reputation for being the trustworthy tyre and car care experts. We're doing everything we can to build on that reputation, to continuously improve our service, and deliver the five-star experience our loyal customer base has come to expect.
Backed by Goodyear
As one of the largest tyre companies in the world, Goodyear is recognised and trusted by all types of motorists across the globe. Their vision, products and innovations have been shaped over 120 years, and they have an unrivalled portfolio of products and services, endorsed by premium car manufacturers across the globe. From race cars to first cars, no other name commands respect like Goodyear.