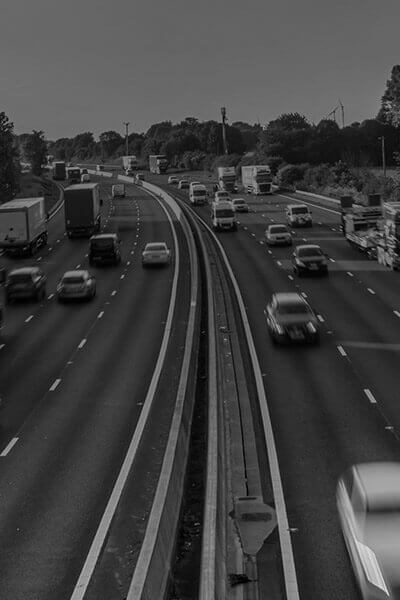 Register for mot reminders, tyre pressure and service reminders
MOT renewals and servicing come round quickly and can sometimes take you by surprise. What's more, it's recommended that you check your tyre pressures every six to eight weeks for optimum safety and tyre performance.
It's hard to remember to check these things regularly, which is why we've set up a reminder service all in one place to keep you motoring safely.
Never forget your tyre pressures, MOT or service again. Simply enter your details below and we'll be in touch by email or text message when you need that little nudge.
Remember that optimum tyre pressures mean:
Increased safety
More predictable road handling
Reduced fuel consumption
Reduced emissions
No longer wish to receive reminders?
You may unsubscribe at any time if you're no longer interested in receiving reminders.