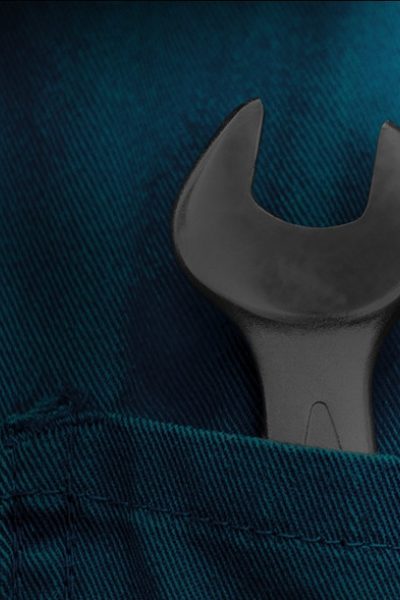 Welcome to the HiQ toolbox, please use our handy tools to help keep your vehicle in tip top shape. From setting a reminder for your next MOT, checking what your vehicles optimum tyre pressures should be, or even book in a service with us at your local HiQ. You'll find everything you need right here.
MOT & service tools
When is my next MOT due?
We can help!
We can remind you when your MOT or service
is due
Tyre tools
Find new tyres
for your car
Not sure about tyre pressures?
We can help!
MOT History and Certificate
Want to know the past results of a vehicle's MOT tests?
You can check online.
Lost or damaged your MOT certificate?
Get a replacement online.
Print your MOT certificate
Print