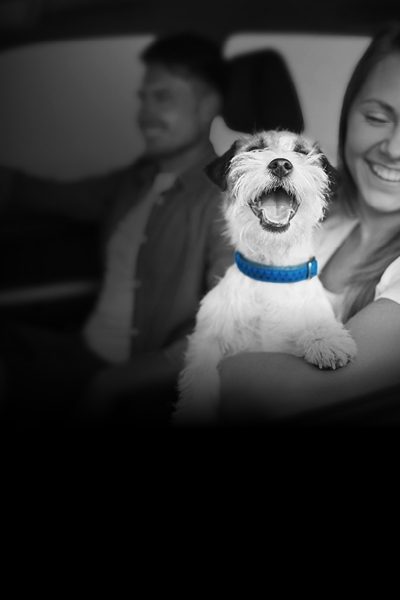 For the latest updates on Covid-19 and HiQ, please visit this page.
Whether you're simply looking to save or wanting to win big you've come to the right place. From great HiQ promotions, special offers and giveaways, with Goodyear and Dunlop, to cracking competitions and prize draws - you'll find all our current offers here.
Current offers and competitions
And make sure you check out our Facebook, Instagram and Twitter pages for flash promotions and regular giveaways. Good luck!


Previous offers and competitions
These offers have now ended, but take a look below for what kind of prizes could be up for grabs next time.