Surprising MOT facts
To us, you're family. That's why we want to ensure you have all the knowledge you need to keep you road-safe, always. Don't stay uninformed - let us teach you some of the facts.
Did you know...
You can get a £5k fine for something that could cost just £3!
Top up your screenwash, there are consequences if you don't. A dirty or obscured windscreen can negatively impact your vision, other road users and pedestrians. This kind of careless driving can result in on-the-spot fines of £100 and three penalty points… but if the offence is severe, you might end up landed with a hefty £5k fine instead.* Stay topped up.

*Honest John 2019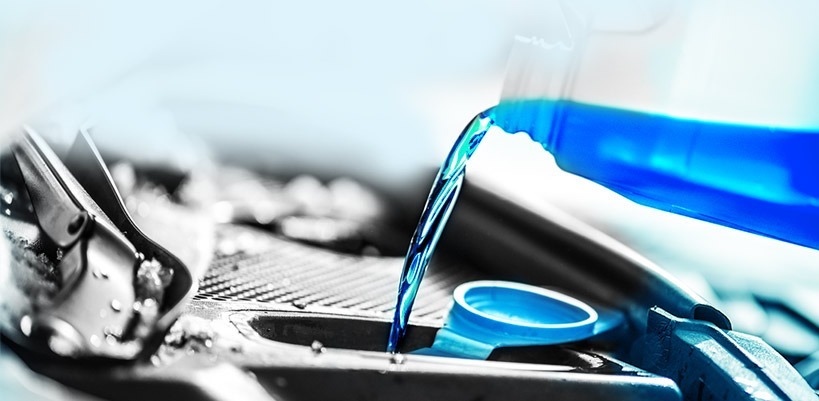 Did you know...
A poorly maintained reg plate could fail your MOT
14% of MOT test failures are due to dirty, damaged or faulty reg plates – your reg plate should always be visible. It's an easy fix, so make sure your reg plate is clean and easy to read.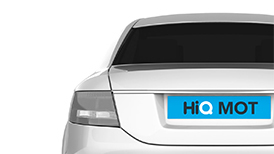 Did you know...
Many people think MOT tests are just for brakes, lights and steering – they're wrong!
To ensure the best safety standards, MOT tests are now conducted on cars 3 years old and over, with a total of 21 parts being tested. To find out which parts they are, check out how to prepare for an MOT.
Did you know...
If you've got garage phobia – you could be putting your safety at risk.
*43% of drivers aged 17-25 admitted they put off car repairs because they were worried they wouldn't understand what the mechanic was saying, with 17% saying they also felt intimidated. We understand not everyone is a mechanic – speak to someone at one of our helpful local HiQ centres to find out more about your vehicle.

*Honest John 2019
Did you know...
Just over 10% of cars fail their first MOT.
Surprising, isn't it? If you're thinking of buying a car, you can find out which vehicles are the most likely to pass with flying colours right here.
Did you know...
You can book an MOT early and keep the same renewal date.

MOTs last for a year. Even if you book an early MOT (up to a month, minus a day), you can still keep the same renewal date. For instance, should your MOT run out on 15th May, you can still keep your renewal date if you book your next MOT from 16th April.