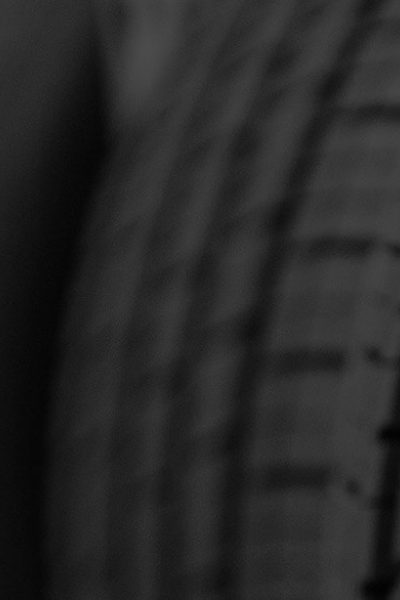 Car Care & Maintenance
Here at HiQ we know how important it is to keep you on the road. Whether its your pride and joy or simply for getting you from A to B; your car is hugely important and ensuring that it is correctly maintained is paramount. That's why we have developed some helpful car care tips for keeping your vehicle in tip top condition throughout the year.
Everything you need to know
We've broken our handy car care and maintenance tips into easy bitesize pieces. From Air conditioning and vehicle diagnostics to batteries and exhausts HiQ have got you covered.