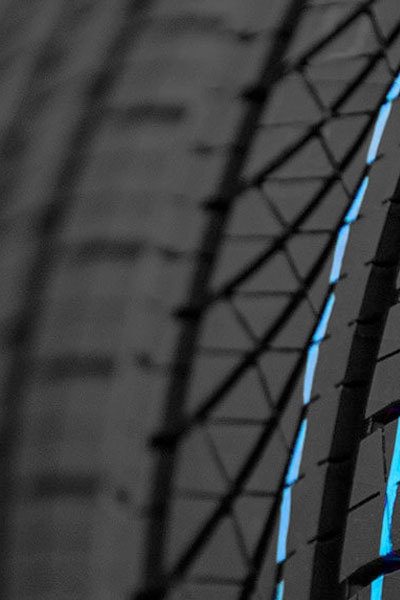 Why fit
original equipment tyres?
Why fit OE tyres? Original Equipment tyres are designed and tailored to meet the specific demands of car manufacturers in order to ensure optimum performance on the road. At HiQ we always recommend fitting OE (original equipment) tyres. More information on the benefits and OE design process can be found below.
Car & driver
The right tyre will help deliver optimised driving experience, after all the tyre was built for the car...
To deliver optimised vehicle performance and ride
And are a crucial component part of the vehicle
They're the only contact your vehicle has with the road surface and as such, greatly influence the driving performance.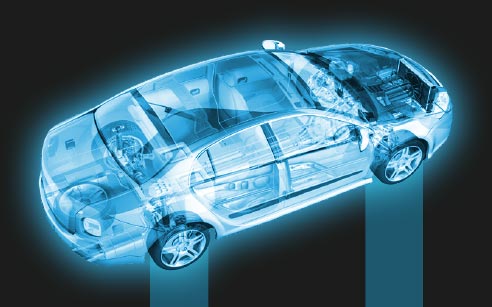 The tyre
GET A GRIP ON THE ROAD

In a straight line tyres connect you to the road with the contact area of four handprints.

When cornering your contact area reduces to just four thumbprints.

Tyres are bespoke designed to the marque, model, type and specification of your car.
SOME OF THE FACTORS AFFECTING TYRE DESIGN:
Handling: Dry/Wet/Stability/Steering Feel & Response
Braking: Dry and Wet
Ride comfort: Impacts/Harshness/Flat Spotting
Noise: Smooth/Rough Surfaces/Cabin/Pass-by
Treadwear: Wear/Rates/Regularity
Rolling Resistance: Fuel Efficiency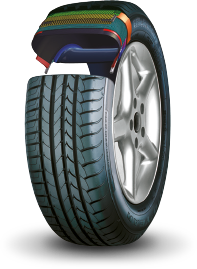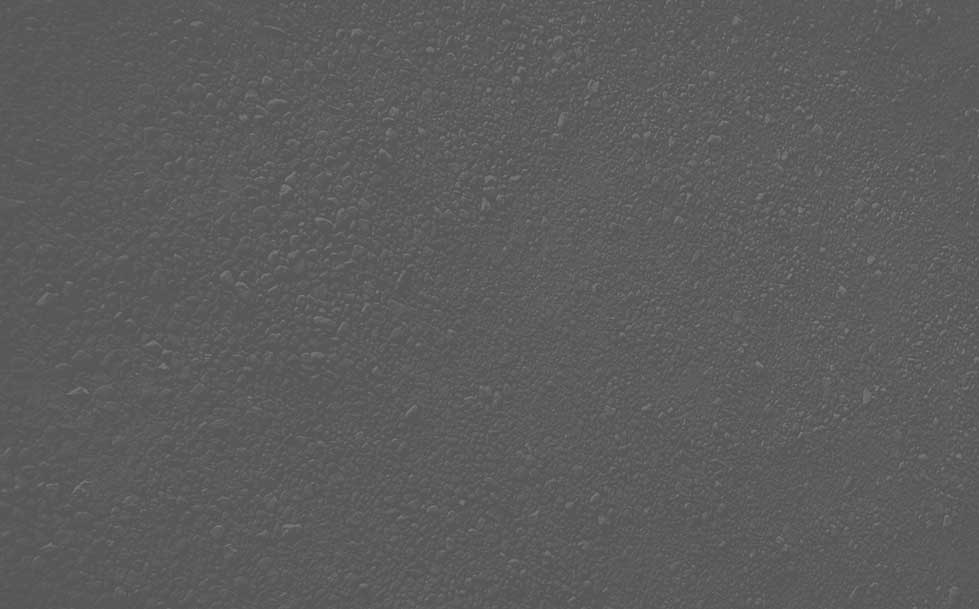 Defining trust
You can trust the manufacturer to provide you with a range of innovative highly engineered tyres bespoke built to help you retain vehicle and ride performance and integrity.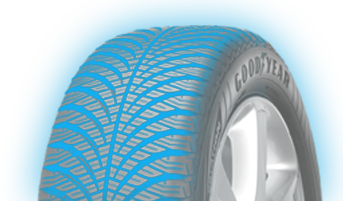 At the lab
A lot goes into a tyre at the development laboratory.

200+ different materials and components to choose from for the tyre.

A tyre has to deliver performance in conflicting design and development areas.

For example, a tyre that performs well in the wet AND in the dry and a tyre that delivers fuel efficiency but also lasts a long time.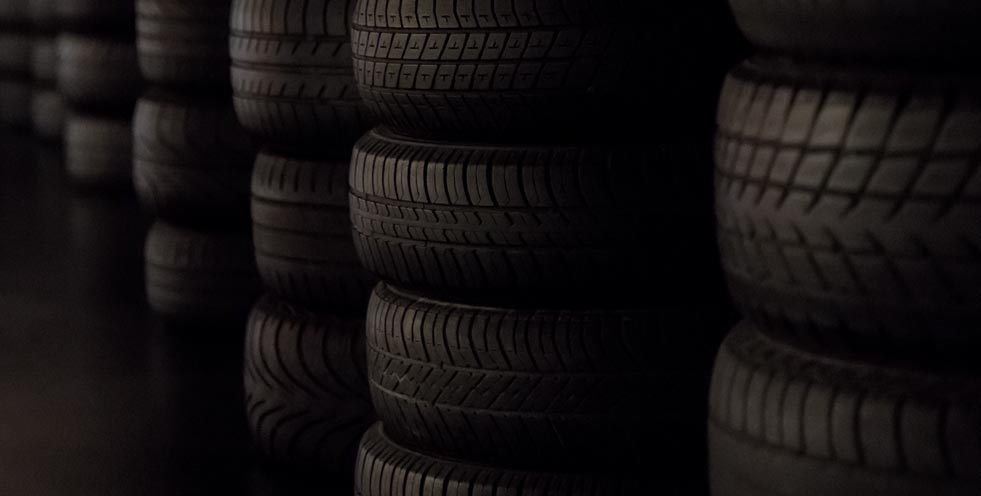 Be assured
The Original Equipment (OE) tyre is built bespoke to each vehicle, tuned to each chassis and designed to deliver optimum ride and performance.

Tested
All tyres are tested. Manufactures give a tyre a testing time. 50+ tyre performance characteristics.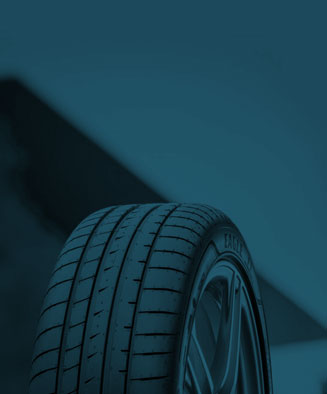 The end result
An OE tyre helps deliver you the optimum ride, performance characteristics and tyre life from your vehicle.

A guide to Original Equipment tyre markings
To show that replacement tyres are engineered to original equipment standards, an OE marking is embossed into the sidewall of a tyre, showing which car manufacturer it has been designed for. These letters refer to the tyre being specific for use on a particular vehicle.
You can see some examples of what these look like on your sidewall below.
AR - Alfa Romeo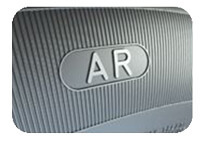 AO - Audi (original)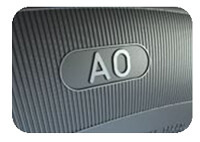 (Star) - BMW Group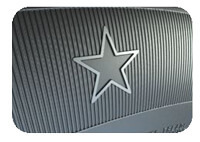 Maserati Genuine Tyres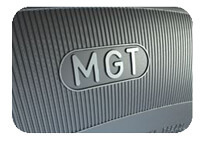 MO - Mercedes (original)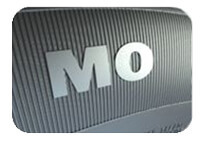 NO - Porsche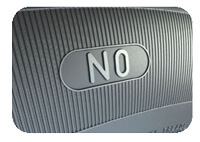 A
Aston Martin
A6A
A7A
AM4
AM8
AM9
AMP
AMS
AMV
A8A
If you damage your approved tyres, it is recommended that you should replace them with the exact same tyre if possible. Otherwise, you should refer to your car manual booklet or speak to your manufacturer to confirm.
OE tyres are chosen based on certain key features that the manufacturers want the car to have and this is why they are important for your car. Every car demands different features from tyres. A key determining feature of OE tyres is safety but also OE tyres enhance the cars performance.
Alongside the brand name and the product name there are also OE markings, see our OE table which will help you to understand these markings.
It is strongly recommended that you never mix tread patterns across the same axle. It is best to fit the identical tyre model and tread pattern across a single axle. Where you can, you should always replace with the same OE tyre.