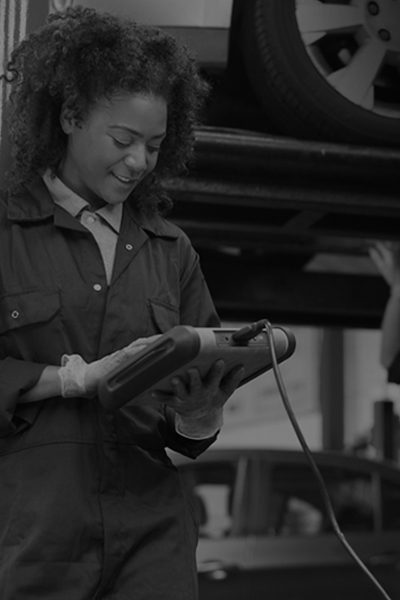 What do H

i

Q do?
There's not a lot we don't do – you could say we offer the Full English of car repairs and services.
We pride ourselves on offering tip top customer service to everyone who walks through our doors. We only use reliable parts and quality new tyres – never part worn - so you can't buy wrong when you buy from HiQ. Here are all the services we offer, that take care of every inch of your car from the engine to the exhaust pipe.
Please bear in mind that not all services are available in every one of our centres.*
our centres
Getting your car serviced doesn't need to be stressful. Our teams go above and beyond to make our centres a friendly, welcoming environment for everyone who walks through their doors.
Many of them have comfy waiting areas where you can relax in front of the TV with a cuppa. Why not bring the family? Many of our centres are buggy friendly and offer baby changing facilities. You may also have a view of what's going on in the workshop, so you can rest assured your car is in good hands, whether you're just getting your tyres topped up or getting a full bonnet to bumper service.
Our crew are happy to answer any and all of your questions – no matter how big, small or silly. Need help choosing the right tyres for your car? Want us to check a funny noise coming from your engine? MOT due? Pop in to your local centre and our friendly staff will help. We have over 100 centres in the UK, so whether you need a brake check in Bath or new tyres in Tunbridge Wells, there's a friendly team of trustworthy experts near you.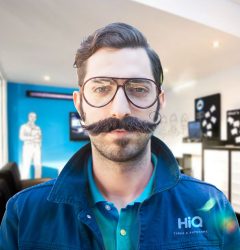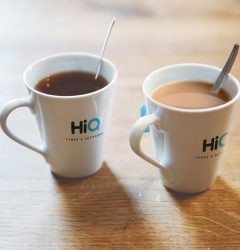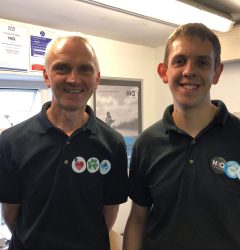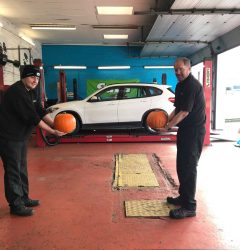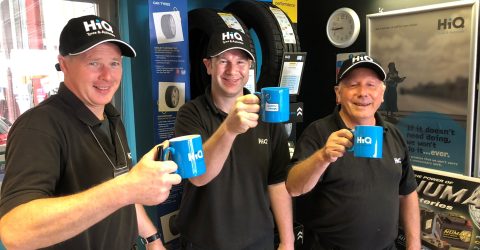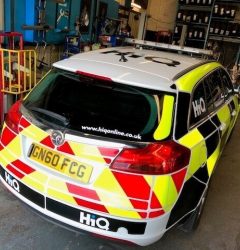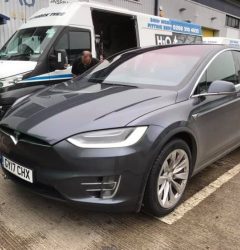 H

i

Q's promise to you
we won't carry out any unnecessary work, ever
IF we say it'll be ready AT 5pm tomorrow,

it'll be ready at 5pm TOMORROW.
we use good parts because they do a better job
ALL OUR TECHNICIANS GO TO THE H

i

Q ACADEMY,SO THEY DON'T JUST FIT FAST, THEY FIT RIGHT.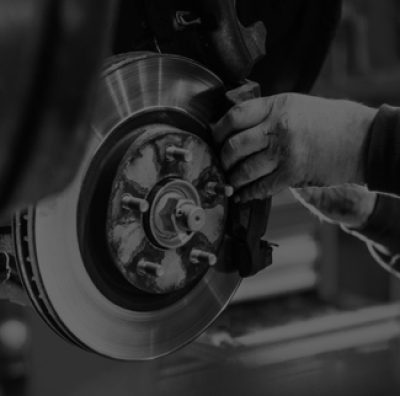 we're here to answer all your questions, no matter how big, small, or silly
NO HIDDEN CHARGES

(NOT EVEN REALLY SMALL ONES)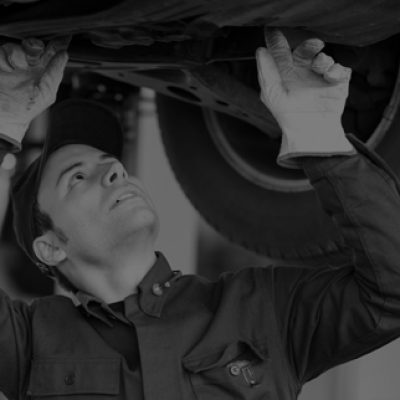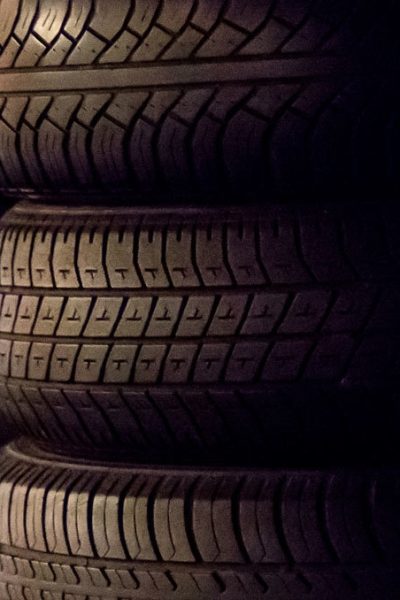 Doing our bit for the environment
We're committed to protecting the environment, so we find safe, creative ways to re-use or recycle all the old tyres we remove from customers' vehicles.
Responsible recycling schemes
We've partnered up with other organisations to reduce our impact on the environment by identifying and developing processes to recycle tyres and other vehicle parts. We're proud members of the Responsible Recycling Scheme and the Tyre Recovery Association, which guarantee that all tyres collected, recycled or reprocessed by us are disposed of or reused in an environmentally friendly manner.
Paving the way in recycling
The forecourt surface in our flagship centre in Nottingham is produced entirely out of recycled tyres. This non-toxic, odour-free surface offers impact resistance for safety and provides additional sound insulation, helping to reduce another environmental pollutant - noise.
Every one of our 100+ centres use everyday items made from tyres and other recyclable car parts - including mouse mats, pens and note pads.