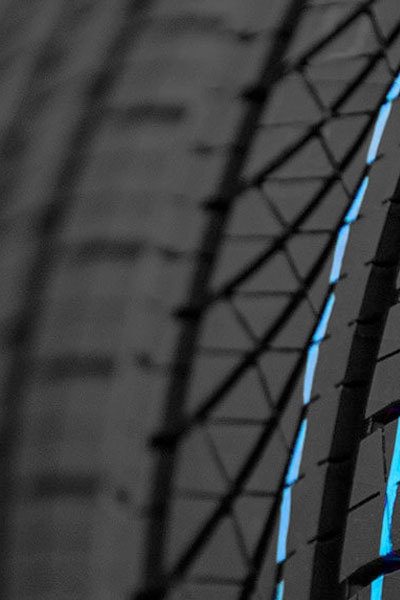 We choose our brands very carefully and our brands only become accredited after meeting HiQ standards. At HiQ we now find and fit more tyres than ever before, even if they're not listed in our directory. We have access to a comprehensive and growing range of tyres from recommended brands, at prices that suit any budget. Simply locate your nearest HiQ centre using the search bar above and pop in to discuss all the options. Our centre managers can help you find the perfect fit. Trust our experts to find a trusted tyre for you.
Our premium tyre brands
We have premium tyres for all weathers and all seasons, for all kinds of vehicles including SUV, sports, 4X4 and off-road.
Our mid-range tyre brands
Mid-range tyres are a great option if you're looking for high-quality, durable tyres at a more affordable price than premium. We stock a wide range of mid-range brands for all types of vehicles and driving conditions.
Our budget tyre brands
Looking for a low-cost option for your vehicle? At HiQ whatever you drive, in whatever conditions, a quality tyre at the right budget is just a click away.
How HiQ works
1. Find Your tyre

3. Pay after fitting
Keeping you on the road with our tyre tools
Not sure about tyre pressures?
We can help!