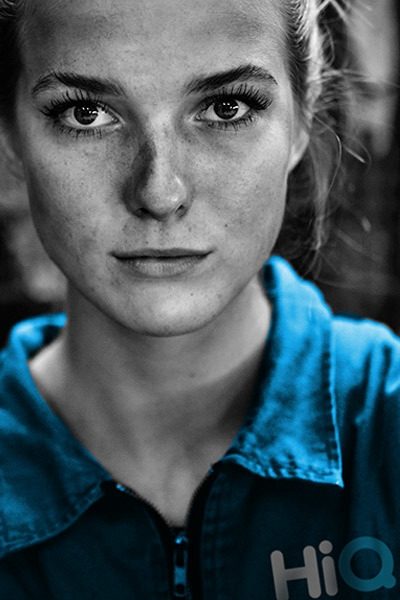 Tyres

,

MOT

s

,

Car Servicing

,

Mobile tyre fitting

,

Autocare
made easy
H

i

Q tyres & autocare
Here at HiQ, we're proud to support local communities across the UK with fast, friendly, professional tyre and auto care services.
Tyres to fit any budget
The best service needs the best tyres. That's why we choose our tyre brands carefully, to ensure each one meets our trusted HiQ standards.
Choose your car brand
Looking for the right tyres for you car? You've come to the right place. Search your car make and model to find the perfect fit.
Car Care Services at our H

i

Q Centres
Are you after a swift service for your vehicle? Let our HiQ Academy trained technicians use the latest equipment to keep your car happy and healthy.
H

i

Q recommended tyres
We pride ourselves on using only the highest quality tyres. Check out our top recommendations below.
Keeping you on the road with our car care tools
Welcome to the HiQ toolbox, please use our handy tools to help keep your vehicle it tip top shape. From setting a reminder for your next MOT, checking what your vehicles optimum tyre pressures should be, or even book in a service with us at your local HiQ. You'll find everything you need right here.
We can remind you when your MOT or service
is due
Not sure about tyre pressures?
We can help!
Want to know the past results of a vehicle's MOT tests?
You can check online.
Lost or damaged your MOT certificate?
Get a replacement online.
Print your MOT certificate
Print