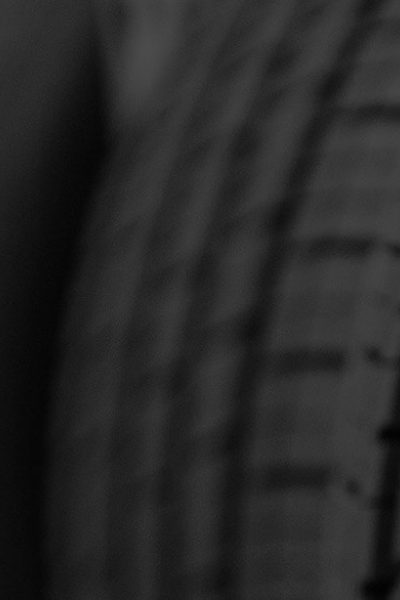 Driving
Driving Guides
Whether you're a seasoned driver or have recently passed your test, there's always room for improvement when it comes to safe, smart, and economical driving. And where better to learn more than the online home of HiQ, the UK's most trusted tyre specialists? Here we'll share handy articles, advice and downloads that will help improve life on the road for you and your motor. Grab a cuppa and get on your way to becoming a better driver.
As temperatures drops lower and lower in the night, turning rain into slippery ice, mornings and early commutes can become really dangerous as ice becomes the motorists worst enemy. But with some driving tips and advice you should be out of trouble.
We usually associate driving in the winter with snow and icy roads but in most parts of the UK in winter, and throughout all seasons, you are more likely to drive in flooded roads and heavy rain.
Aquaplaning is a common issue in the UK for obvious reasons, in fact we have 156 days of rainfall every year on average.