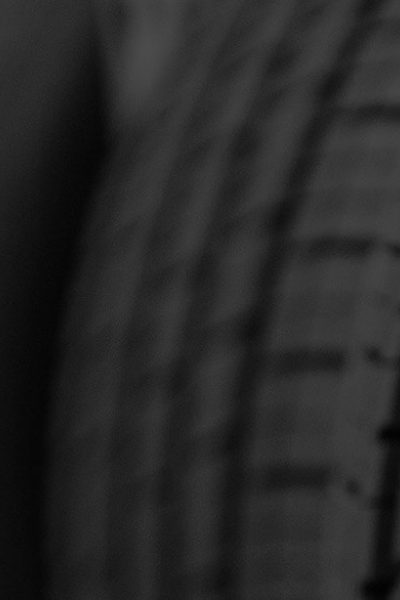 Frequently asked questions
All your questions answered, no matter how big, small or silly.
Need help choosing the best seasonal tyre for your vehicle? Want to know how much your MOT could cost? Looking for a step-by-step guide to checking your oil? No question is too big, small, or silly for our team of experts. Here you'll find the answers to the most frequently asked question from our customers, about everything from tyre pressure to tips on becoming a safer, more economical driver. Browse now, or use our handy search tool to find all the answers you need.
Tyres
Your one stop spot for choosing, buying and maintaining the right tyres for your vehicle and your budget.
Find out more
Car care
Keep your motor on the road for longer with these tips and tricks for maintaining every inch of your vehicle, from the air con to the exhaust pipe.
Find out more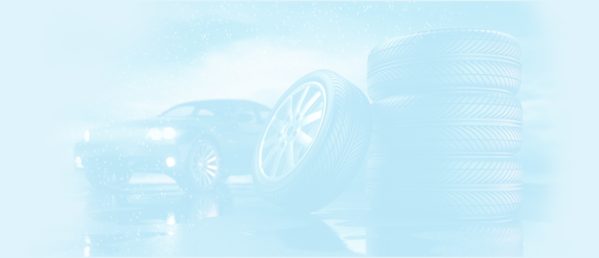 Need some extra support?
Didn't find the answers you were looking for here? Find your nearest HiQ centre by using our handy location tool below and book in a service. We'll find the answers you're looking for whilst you enjoy a lovely cuppa. Simply enter your city or postcode below.