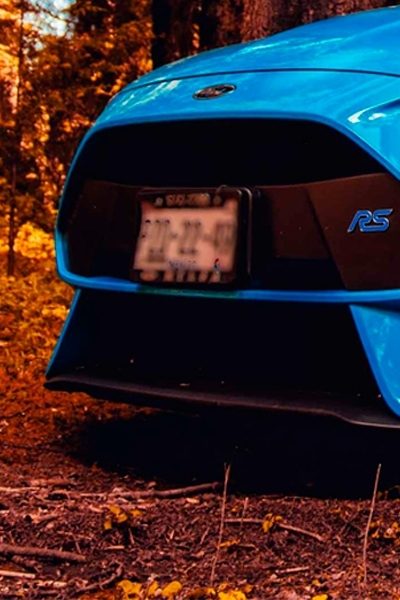 Buy Tyres, MOT

s

and Services
for Ford
BUY TYRES, MOTS AND SERVICES FOR FORD
Ford is a well-known, multinational American car brand which was founded by Henry Ford in 1903. The Ford brand is a prominent car marque known for selling automobiles and commercial vehicles.
Whether it's Ford winter tyres for the cold season, summer tyres for the hotter seasons and wet roads or all-season tyres- HiQ's OE tyres are tailor-made for your Ford. We supply and fit Original Equipment and aftermarket replacement tyres for all Ford models from the Ford Focus to the Ford Transit.
Why OE tyres? Original Equipment tyres are modified to meet the specific demands of car manufacturers to ensure optimum performance on the road. At HiQ we always recommend fitting OE tyres. For more information on the OE benefits please click here.
For decades Ford has chosen Goodyear as their OE manufacturer tyre development partner. And here at HiQ we pride ourselves in intimately understanding the development that has gone into this, and how it translates to a superior drive. That's the reason we have worked with Goodyear for years and are a key stockist of their tyres. We also supply and fir Ford OE tyres from all premium tyre brands.
For all your Ford needs
Looking for Ford car tyres? You've come to the right place.
We've got tyres for every Ford model, all sorted and recommended for you. Simply click and choose which option suits you best. From Ford all season tyres to Ford winter tyres - for when the weather drops below 7ºC - we've got you covered.
If you want to buy Ford tyres, book an MOT, or service, you can do it above. Simply enter your car registration along with your postcode or city to get started.
Popular Ford models
If you're looking for a particular car for your tyre fitting, have a look below - we've listed out some of the most popular Ford models.