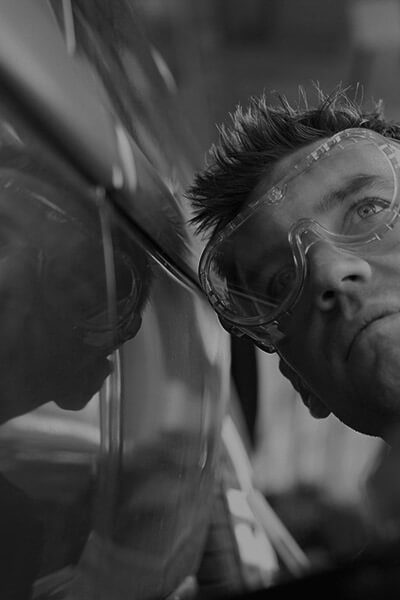 HOW DID WE MEASURE UP?
We value your feedback because it's one of the best ways we can improve our services to you. We value it so highly in fact, we're happy to pay for it. Simply write a review on Trustpilot, mentioning the HiQ centre you visited, and you'll automatically be entered into our monthly prize draw.
Get the same great service and expert advice in over 100 locations across the UK.