What are the top 10 MOT failures?
To help give you a clearer idea of why most vehicles fail their MOTs, here's the top ten list of the UK's most common failures:
Incorrect headlamp aim
976,569
Failures*

Poor brake performance
921,534
Failures*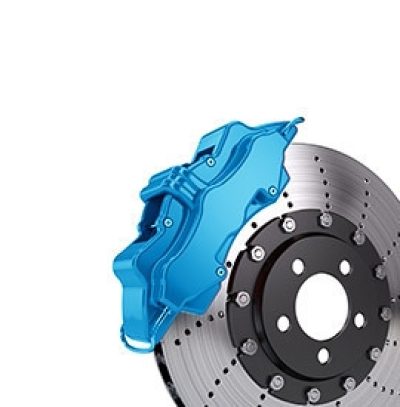 Broken registration plate lamps
912,246
Failures*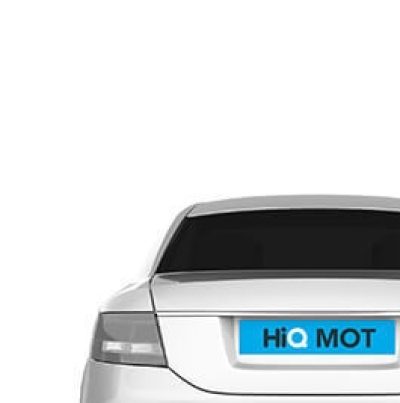 Sidelights not working
880,901
Failures*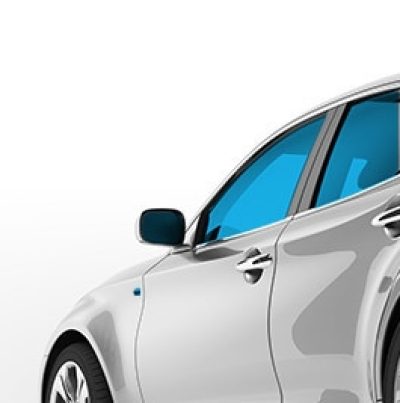 Insufficient tyre tread depth
827,876
Failures*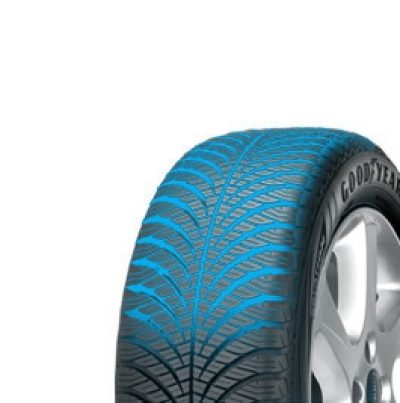 Worn out windscreen wipers
745,925
Failures*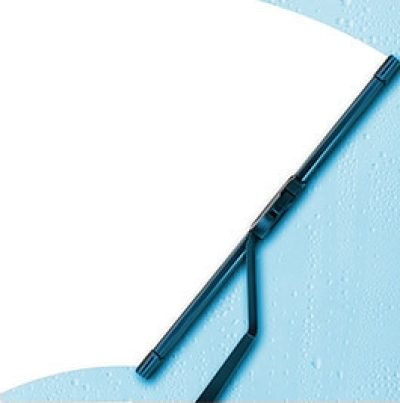 Faulty brake lights
727,409
Failures*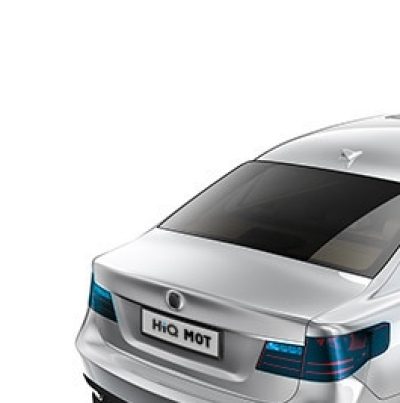 Broken suspension coil springs
694,671
Failures*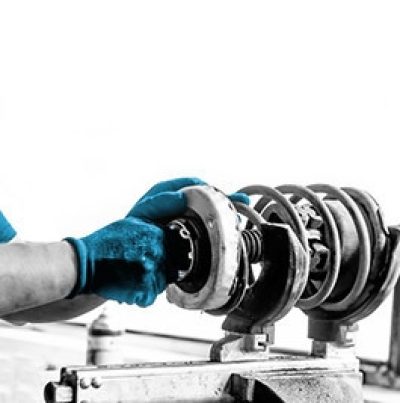 Headlights not working
621,613
Failures*

Lack of windscreen washer fluid
509,367
Failures*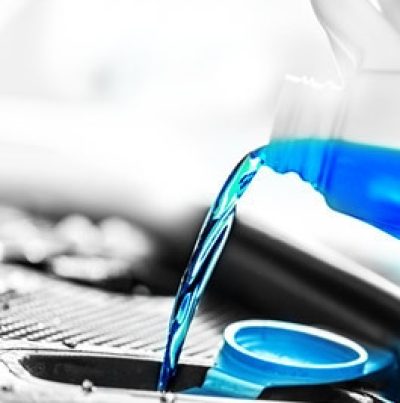 *Honest John 2019

From faulty lights, to low windscreen washer fluid, it's surprising just how many ways, big and small, a car can fail its MOT.
With this in mind, it's better to be fully prepared for your MOTs to avoid a future failure.
Now you know the most common causes of MOT failure, check out how you can best prepare for your next MOT by clicking here.