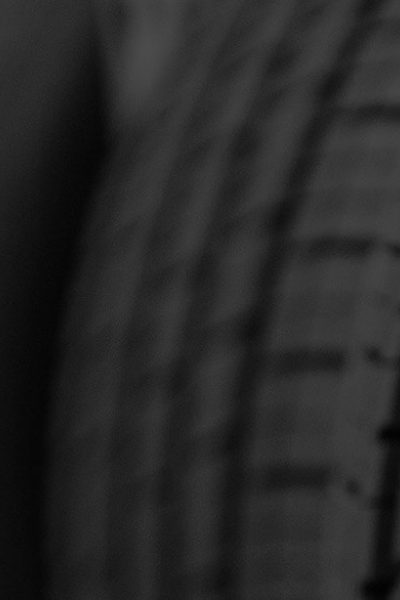 Find out what your tyre is trying to tell you
Here you will find everything you need to understand tyre labelling. Check out our handy pages below to get the low down on everything from wet grip, road noise to ensuring your tyres are energy efficient.
Important Aspects When Comparing Tyres*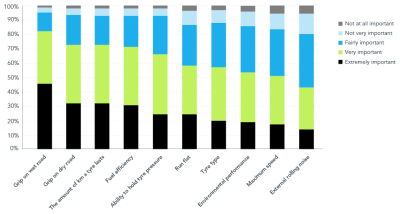 * European Commision, 2019
NOTE - Bars in black and green indicate that the feature was considered very or extremely important, and the features are ordered on very/extremely important.