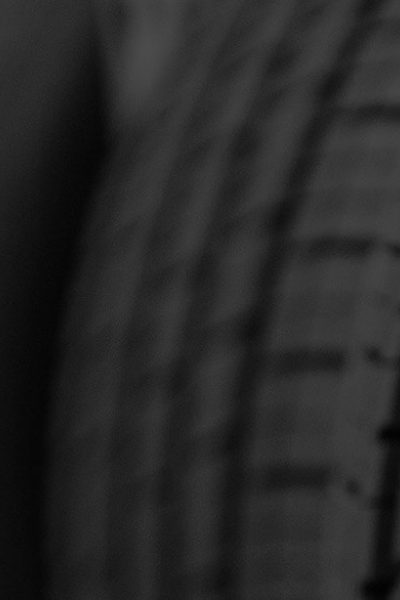 Looking to learn more about your tyres? Find everything you need to know here to find the answers to your questions.
Need some extra support?
Find your nearest HiQ centre by using our handy location tool below and book in a service. We'll find the answers you're looking for whilst you enjoy a lovely cuppa. Simply enter your city or postcode below.