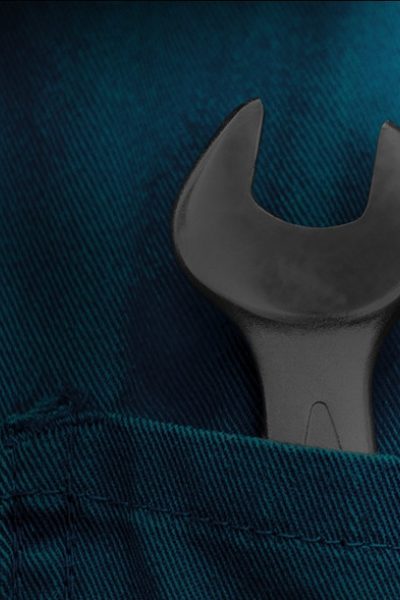 Find an MOT test centre
Get the same great service and expert advice in over 100 locations across the UK.
MOT & service tools
When is my next MOT due?
We can help!
We can remind you when your MOT or service
is due
MOT History and Certificate
Want to know the past results of a vehicle's MOT tests?
You can check online.
Lost or damaged your MOT certificate?
Get a replacement online.
Print your MOT certificate
Print