H

i

Q Brand Re-vamp
Thursday, 18th March 2021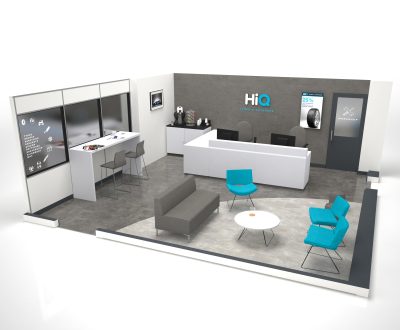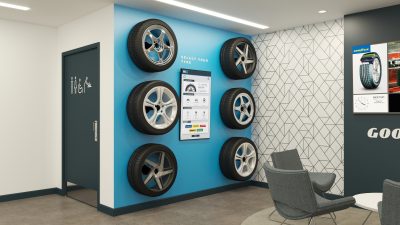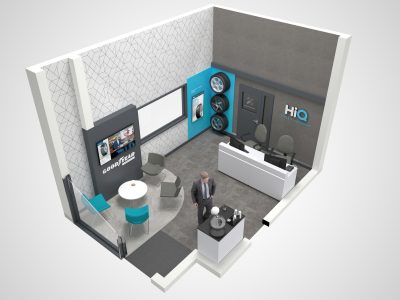 At HiQ we're proud to support local communities across the UK with fast, friendly and professional tyre and autocare services.
We offer great customer service on a wide choice of products and services at an honest price. We're proud of the trust that's earned us a fantastic five-star rating on Trustpilot based on customer reviews.
It's not just our branding that sets HiQ apart. Our brand vision, values and promises do too. They are as important to our customers as they are to us. They shape who we are, our brand promises, and our vision for the future. Customers are in charge. They're demanding a seamless customer experience, from online to offline, with on-demand convenience, trust and value. All of which a HiQ franchise delivers.
Following our recent HiQ brand re-vamp, we're excited to start the roll out of our new in-store customer experience across our network. Here's a sneak pre-view of just some of the design elements supporting our core values of honesty, value and trust. A modular approach supports multiple retail formats from large to small.
As we continue to grow our network and as a commitment to our customers and our Franchisees, we continue to invest in the HiQ brand and the HiQ customer experience to offer the best tyre and autocare experience in the UK. If you are interested in finding out more about becoming a HiQ Franchise, find out more here.
More

HiQ

news
HiQ Tyres & Autocare Lancaster & Halton have a newly re-branded courtesy car!
A very warm welcome from the HiQ Franchise family to the TyreShops team.