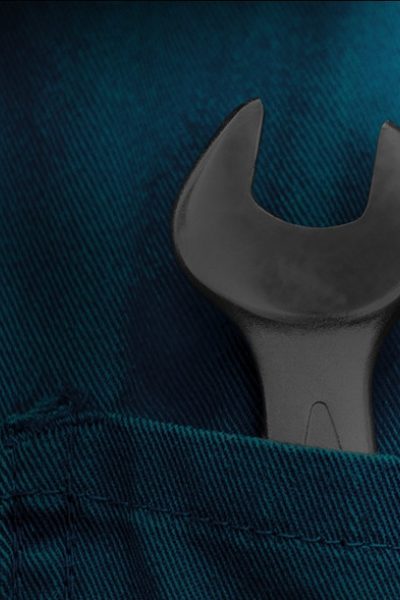 COVID-19 Updates
We're taking special measures to ensure your safety
We want to reassure you that all of our Centres are doing their very best to remain open for business during these worrying times. Some of our Centres have closed but are offering emergency support and mobile services for the emergency services and key workers in order to keep them on the road
We are trying to offer our best support and services by supporting them. A number of Centres are also offering a collect and deliver service for those who are self-isolating especially if they are in the higher risk groups.
Please check with your local Centre to see if they offer this facility.
Our Social pages offer the latest and most up to date Centre information
Please see more information relating to our COVID-19 measures outlined below:
In-centre precautions
The safety of our staff, customers, families and visitors remain our overriding priority.
As the COVID-19 (Coronavirus) outbreak evolves and spreads globally it creates a need for us to temporarily introduce precautions and controls related to who should enter our facilities.
To reduce the potential risk of exposure to our staff, customers and visitors, we have implemented a simple self-screening process and greatly appreciate you taking this important step to protect yourself and everyone in our centres nationwide.
If you feel you should answer 'Yes' to any of the questions below, please do not enter our centres – Instead, please telephone us on the number below and we will meet you outside or in some instances arrange for the collection/delivery of your vehicle.
Have you been exposed to someone diagnosed with Covid-19?
Have you been exposed to someone returning from a high-risk location in the last 14 days?
Have you experienced any cold or flu-like symptoms in the last 14-days (including severe cough, fever, respiratory illness, difficulty breathing, etc.)? .

PREVENTATIVE MEASURES
Avoid handshakes, hugs and any close contact.
Keep a safe distance of minimum 1.5 meters.
Avoid touching your eyes, nose, and mouth.
Stay home or wear a mask when you are sick.
Cover your cough or sneeze with a tissue, then throw the tissue in the bin.
Clean and disinfect frequently touched objects and surfaces using a regular household cleaning spray or wipe.
Wash your hands often with soap and water for at least 20 seconds, especially after going to the bathroom, before eating, and after blowing your nose, coughing, or sneezing.