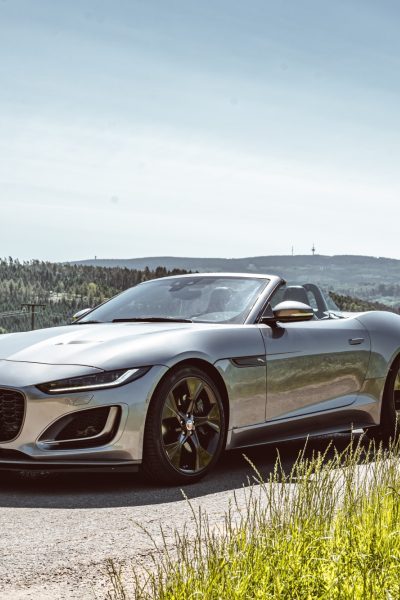 Buy Tyres, MOT

s

and Services
for Jaguar
Looking for Jaguar car tyres? You've come to the right place.
We've got tyres for every Jaguar model, all sorted and recommended for you. Simply click and choose which option suits you best. From Jaguar all season tyres to Jaguar winter tyres - for when the weather drops below 7ºC - we've got you covered.
For all your Jaguar needs
If you want to buy Jaguar tyres, book an MOT, or service, you can do it below. Simply enter your car registration along with your postcode or city to get started.
Popular Jaguar models
If you're looking for a particular car for your tyre fitting, have a look below - we've listed out some of the most popular Jaguar models.