New Tyre & Autocare Centre launched in Colchester.
Tuesday, 8th June 2021
The HiQ Franchise team would like to welcome HiQ Tyres & Autocare Colchester, led by Ian & Fiona Nguyen to the Goodyear Tyres family. With an investment of over £150K, HiQ Colchester has a newly renovated Centre which showcases the HiQ brand's latest Corporate Identity and is kitted out with state-of-the-art equipment to offer the best in class customer service in the Colchester area.
HiQ Tyres & Autocare Colchester is a local family business backed by a national and global brand who aim to deliver outstanding customer service to Colchester and surrounding communities.
They are proud to serve local areas and neighbourhoods including Colchester, Greenstead, Hythe, Old Heath, Abbey Field, Crockleford Heath, Elmstead Market, Shrub End, Elmstead, Fox Street, Rowhedge, Blackheath, Berechurch, Maypole Green,Lexden.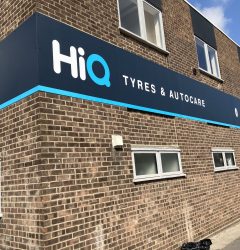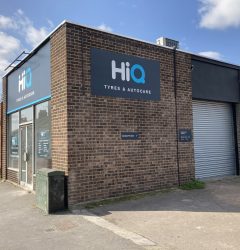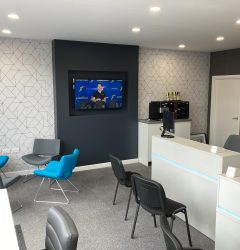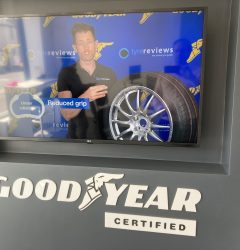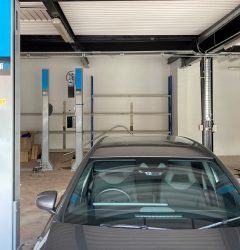 More

HiQ

news
A very warm welcome to HiQ Tyres & Autocare Havant from The Goodyear Tire & Rubber Company and the HiQ family to the HiQ network.
A very warm welcome from the HiQ Franchise family to HiQ Tyres & Autocare Enfield.