Introducing Sava's New All-Weather Tyre
Tuesday, 24th August 2021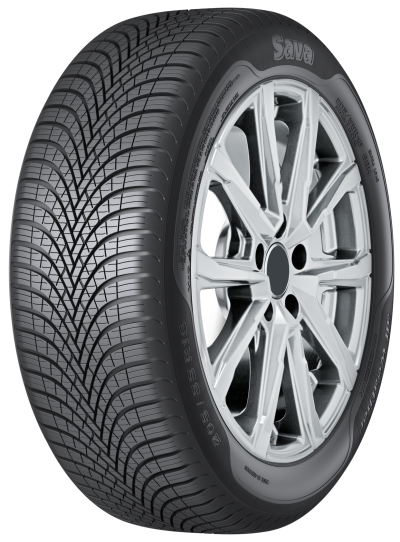 After such a challenging period, freedom has been greatly anticipated. So, whatever your plans are don't let the weather stop you.
Sava's new All-Weather Tyre promises its users better performance and durability, to ensure you're better prepared to take on British weather, whatever form it comes in.
Whether you're going on a road trip or wanting to be better prepared for the school run, the Sava All-Weather Tyre guarantees better grip and braking, as well as increased control on the road.
Still, Sava's All-Weather Tyre is charactersied by lower fuel consumption, as the tyre compound offers better wear resistance and therefore, better mileage.
As the full range will gradually be made available by the start of 2022, start the new year right with longer lasting tyres. We're sure that it will be worth the wait.

So, as unreliable as British weather can be, you can certainly rely on the new SAVA all-weather tyre.
More from

HiQ

blog
Electric and hybrid cars are more popular than ever. And with the UK government implementing a ban on sales of new petrol and diesel cars by 2030, many people are...