H

i

Q2U – New mobile tyre fitting service launches in the Midlands
Thursday, 29th July 2021
We are excited to announce that we have launched our new HiQ2U mobile tyre fitting service in the Midlands. This service is available across the Midlands from Coventry to Birmingham and includes the surrounding areas.
The HiQ2U team offers tyres and tyre fitting services right to your doorstep. Our dedicated team of professionals offer the best customer service and this time we also have convenience in mind.
Our new mobile tyre fitting service is available from 7:00am-19:00pm Monday-Friday and 8:30am - 12:30pm on Saturdays. So, whether you are at home or work, our HiQ2U team will come to you. Find out if the HiQ2U tyre fitting service is local to you by clicking here.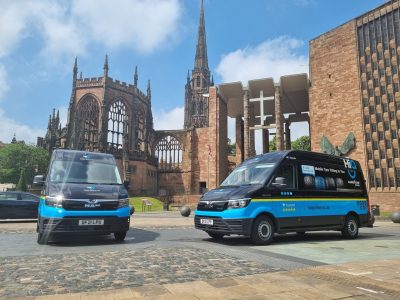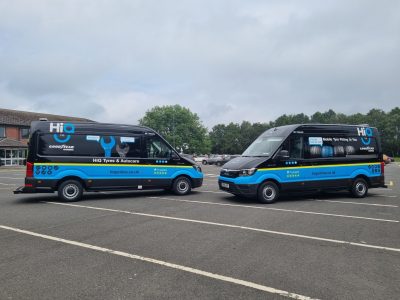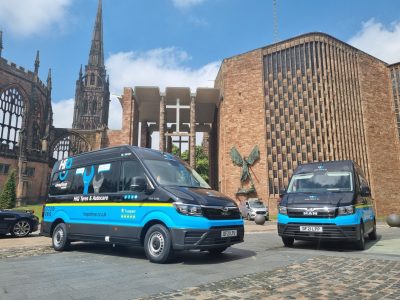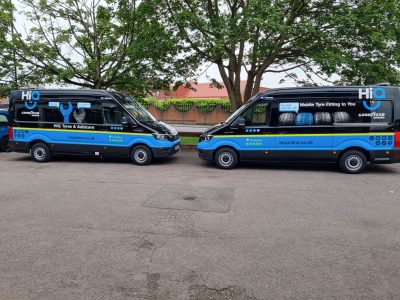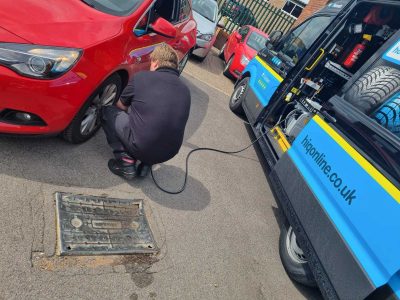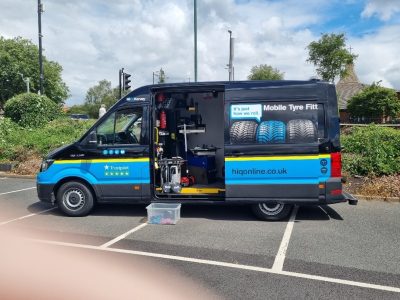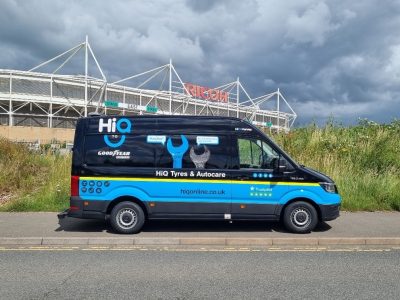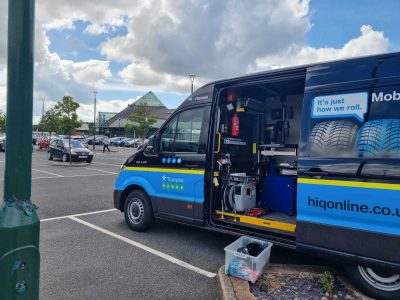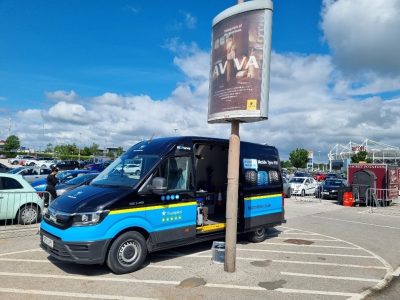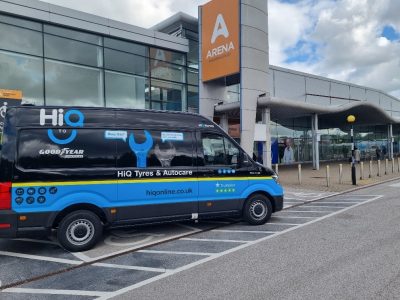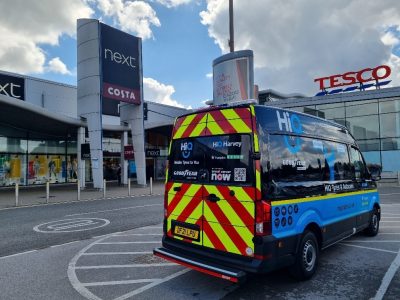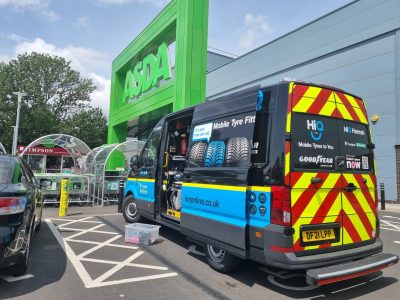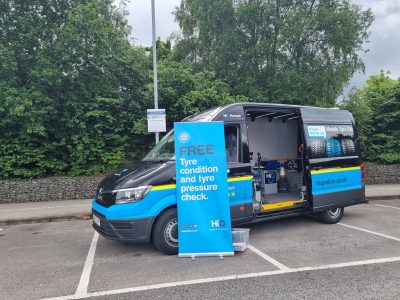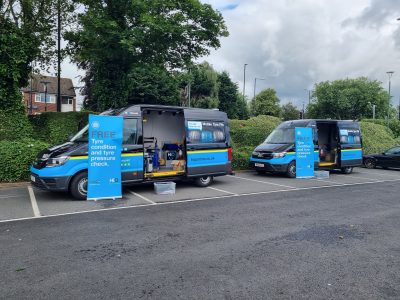 More

HiQ

news
HiQ Tyres & Autocare, Walsall is now open!
A new Autocentre opens in Haywards Heath.