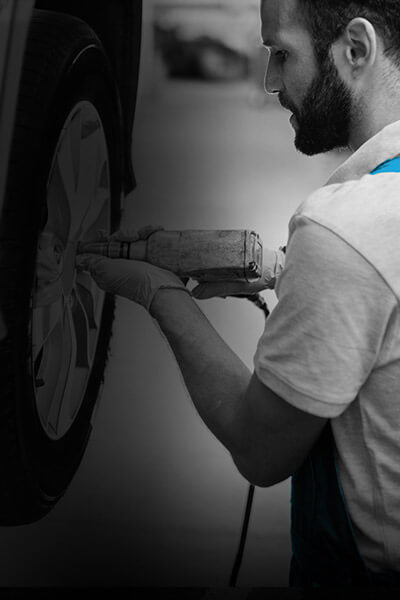 Parts & Servicing made simple at HiQ Coventry
Oil & Filter at H
i

Q Tyres & Autocare Coventry
An oil & filter change is perfect for maintaining your car's performance between services. And at your local HiQ Tyres & Autocare centre, you can be sure of a friendly service from our expert technicians.
If you haven't had your oil changed in a while, your engine will run less efficiently and the friction between the moving parts in your engine will cause engine parts to wear much faster. So, it's important that you see to it sooner rather than later to prevent much bigger issues in future.

Our oil & filter service involves draining your existing engine oil and replacing it with new oil as per your vehicle manufacturer's recommendation. We'll also replace your oil filter to keep your new oil grime free.
Oil filters can become clogged with dirt and other small particles, so it's very important to get them replaced as part of your oil and filter service.
After an oil and filter service at your local HiQ Tyres & Autocare centre, you can drive away knowing your car will be working as efficiently as possible. So, book yourself in for an oil and filter service today.