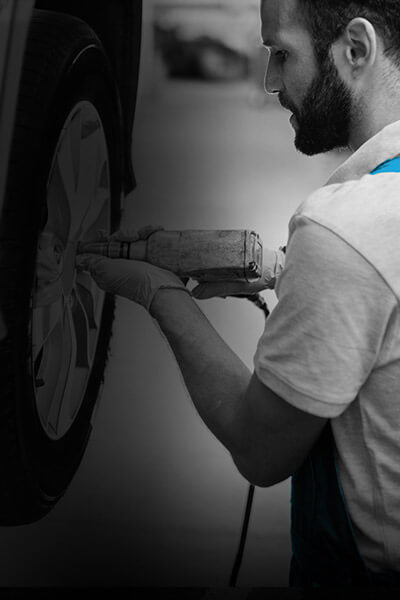 H
i

Q Tyres & Autocare Enfield

HiQ Tyre & Autocare Enfield is one of the most local experienced tyre and autocare businesses. We specialise in the supply and fitting of leading tyre brands such as Goodyear, Dunlop, Michelin, Pirelli, Continental and Sava, whilst offering a range of car services, including: MOT, Car Servicing, AirCon, Wheel Alignment, Exhausts, Batteries, Brakes, Clutches, Cambelts and much more.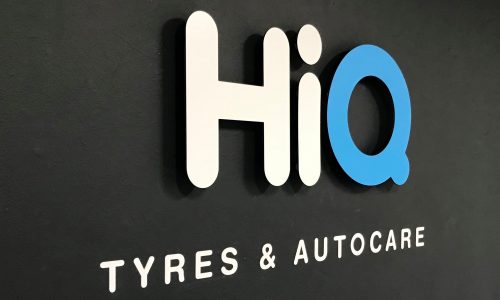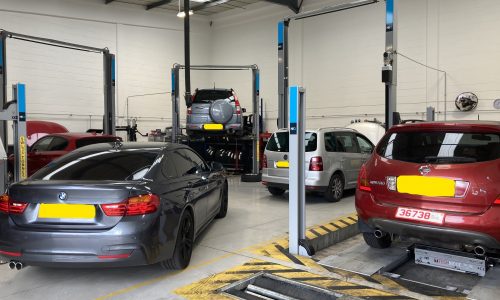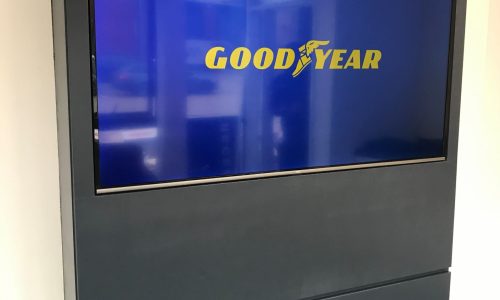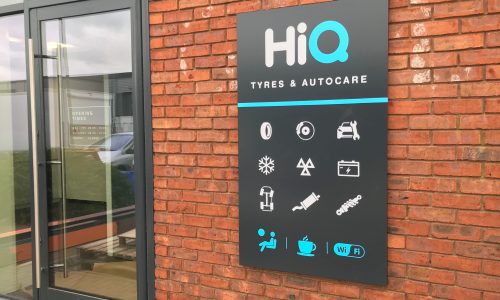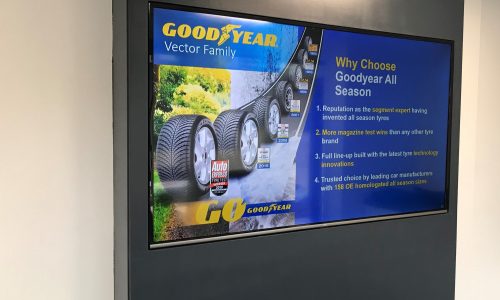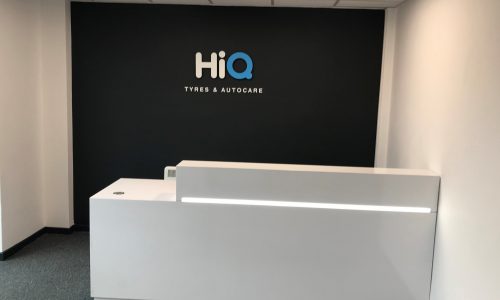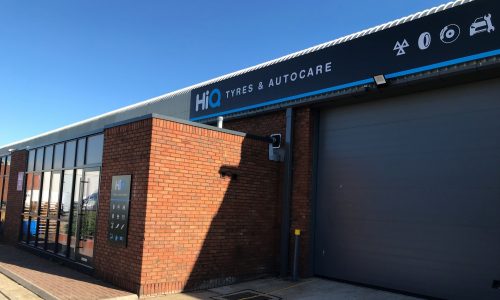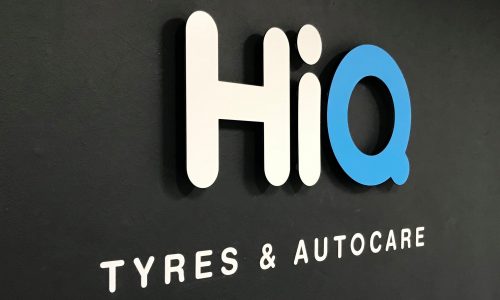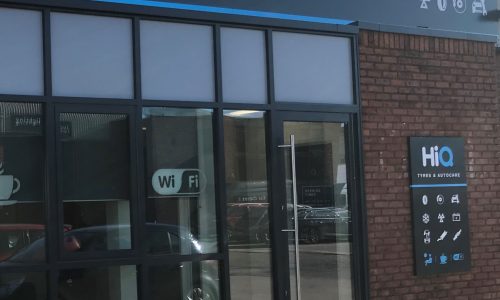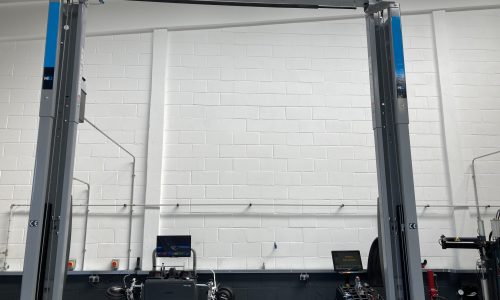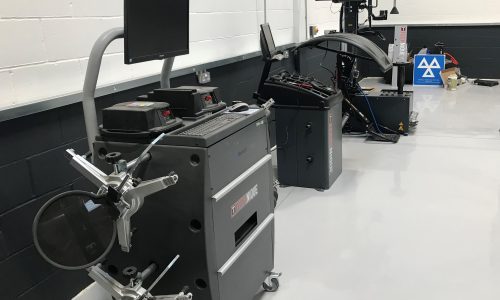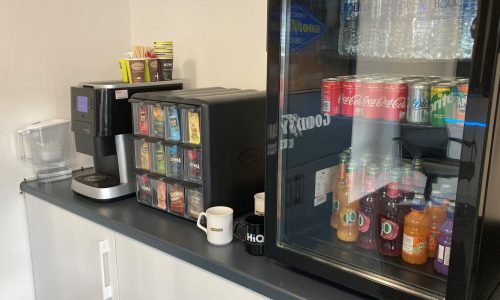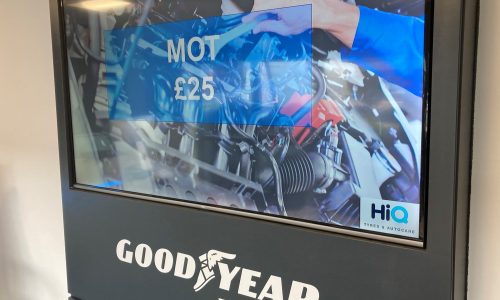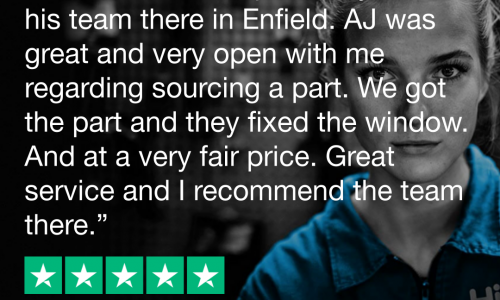 Antonio Grech

, H

i

Q Tyres & Autocare Enfield Manager

Unit 11, Great Cambridge Industrial Estate, Enfield, Enfield, EN1 1, Middlesex, England, United Kingdom

Monday: 08:00 - 18:00
Tuesday: 08:00 - 18:00
Wednesday: 08:00 - 18:00
Thursday: 08:00 - 18:00
Friday: 08:00 - 18:00
Saturday: 08:00 - 16:00
Sunday: Closed
Our services
H

i

Q Enfield's Tyre Services
When you need new tyres, it's important that you receive a service you can trust. Our expert tyre fitting technicians will offer you advice and guidance to make sure you make the right choice. Whether you drive once a week for leisure or travel 50 miles to work and back every day, we have the right car tyres for you. You can search by car registration or fitment right now and book your tyre fitting today. You won't pay a penny until your new tyres are on your car. We have a wide range of tyres to suit all budget and driving needs
H

i

Q Enfield's MOT Services
Book your car in for an MOT at our HiQ MOT Centre. Our technicians are qualified to test your vehicle and make sure it meets the safety requirements set out by the DVSA. MOT testing is required by law if your vehicle is more than three years old. You can also book an MOT and service to make sure your car is in excellent working condition. We'll make sure you receive a great value service you can trust.
H

i

Q Enfield's Car Services
HiQ Tyre & Autocare in Enfield offer comprehensive services from our expert technicians. Our highly-experienced specialists use the latest high-quality equipment to treat your car. So you can be sure you'll get the best possible service and leave with your car in the best condition. We specialise in car servicing, tyres, wheel alignments, brakes and MOT's in both class 7 and 4.
Our Facilities
In our autocare centre, you can expect a waiting area, where you can sit and have a cup of tea/coffee and watch TV until your car is ready. Our centre provides free WiFi to all our customers with toilet facilities.
Disabled access

Customer toilets

Free wifi

Refreshments

Waiting area

Customer parking

TV

Magazines

Workshop viewing window
HiQ Tyres & Autocare Enfield is operated under franchise by Deutsche Technik Ltd.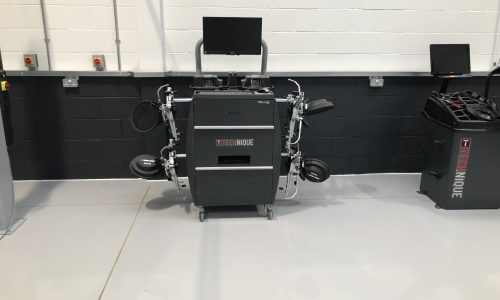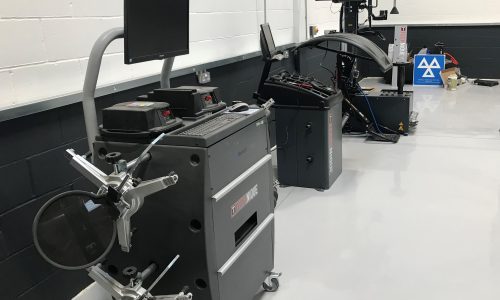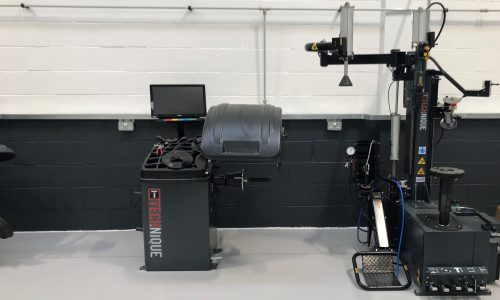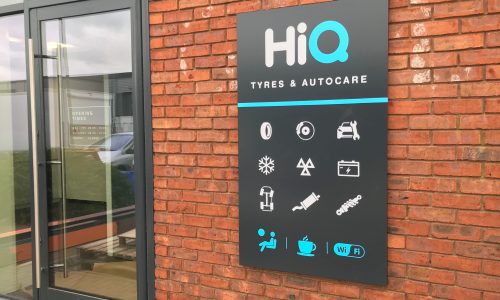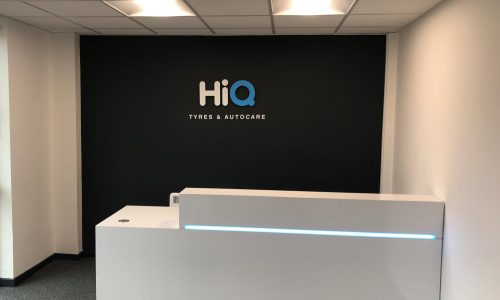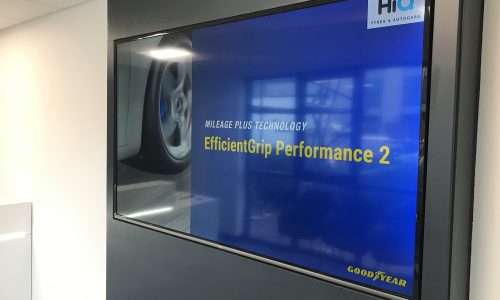 What our customers say
We're dedicated to ensuring each and every customer leaves our HiQ centre happy. We value your feedback because it's one of the best ways we can improve our services to you.

HiQ is my always - go - to - garage ever since I have known them. Antonio is always professional, honest and helpful. So far, from what I have known, their prices and quality of work are most compatible with any other garages I have used. Whenever you need them, they are available. Promil Daga

Great service from start to finish. Initially called them for a quote to change my front brake pads on my BMW 3 Series GT and after calling few garages, hiQ was second cheapest to my quotes and after calling them again to see if they can match my cheapest quote i found, Antonio was happy to match it. After looking at pictures online of their garage and presentation, it looked professional and clean which is what confirmed my visit even more. Even if Antonio may have not been able to match my cheapest quote, i would have most likely went to Antonio anyway just based on pictures and how professional the garage looked on google (looks like a trustworthy garage). Upon arrival, was greeted by AJ and his colleague Ahmed (i think thats his name) which they were polite and told them about my reason for my visit. Sat down and then saw Antonio and confirmed that he will get started with my brake pads order and fitting. Took a few hours to do but guess its normal for them things as got to wait for the parts to come etc. upon finishing the work, i asked Antonio if he could do the MOT for me last minute as realised my MOT expires in 2 days and thought since i got good service, it would make sense to just let them do it. Antonio gladly said he would do it which was convenient. Spoke to B (MOT tester) before he carried out the test and hes a really nice guy and its nice to know that the staff here can actually make a conversation and not talk to you like your wasting their time. All in all, really nice looking garage and friendly staff. In total i was there for about 4 and a half hours, had me waiting quite a bit but its all good. Free coffee and refreshments which is nice, not many garages do that unless its main dealer. Would definitely recommend this garage for your needs, good prices and good advice. Thanks to Antonio, B, and staff Adrian T

Took my car in for a power steering rack replacement. The manager Antonio was very friendly and very knowledgable and helpful and advised me the process and time frame of the repair. While my car was in the workshop he contacted me to let me know the status of the repair/replacement. Now I have my car back and am very happy with the work. My car now drives faultless In future I will be using them again and would recommend this garage to anyone who needs a garage and a manager to trust them with their vehicles. Kafeel Khan

H

i

Q Tyres & Autocare Enfield 0208 443 4455

Monday to Friday: 08:00 to 18:00
Saturday: 08:00 to 16:00

H

i

Q Tyres & Autocare Enfield, Unit 11, Great Cambridge Industrial Estate, Enfield, Enfield, EN1 1, Middlesex, England, United Kingdom

Visit H

i

Q Tyres & Autocare Enfield

How to find

H

i

Q Tyres & Autocare Enfield

Just off the A10 Great Cambridge Road and close to Sainsbury's and the BMW Dealership. The Great Cambridge Industrial Estate is off Lincoln Road, Enfield.

Clear directions

We are proud to serve local areas including Bush Hill Park, Ponders End, Chingford, Edmonton, Palmers Green, Grange Park, Winchmore Hill, Writtle, Great Baddow, Springfield, Broomfield, Boreham, Little Boreham, Danbury, Galleywood, Margaretting, Ingatestone, Abbey Wood, Erith, Dartford, Bexleyheath, Thamesmead

The customer service at HiQ was very good, so much so, that when Antonio realised that I was on crutches with a broken foot, he drove me back home and took my car back to the garage to save me having to struggle with several buses. He kept me informed throughout as to what was going on and noticed and pointed out a couple of other things that would need taking care of with the car, even though they weren't able to do it on the day. Good value for replacing our shock absorbers and the staff are really friendly. It is a big relief to know that there is a good, reasonably priced, reliable local garage that is trustworthy, as we all know how difficult they are to find! Top marks to Antonio and the team at HiQ. Andrew Dennis

Ender Boyraz