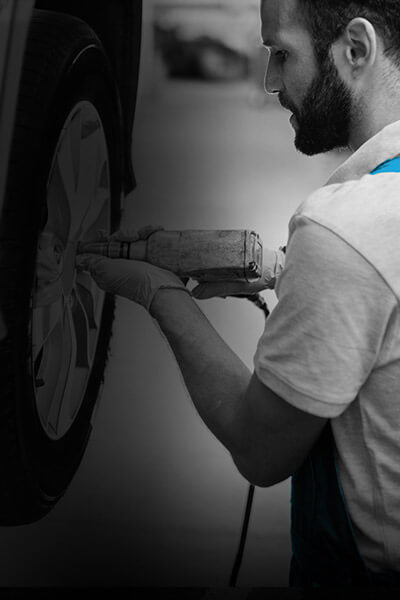 MOTsmade simpleat HiQ Gosport
HiQ Tyres & Autocare Gosport is open Saturday 9-12pm on the first and the last weekends of the month but closed
every other Saturday. Please call the Centre to confirm the opening times if unsure. Thanks for your patience.
MOT Class 4 + Interim service at H
i

Q Tyres & Autocare Gosport
Get the convenience of having everything rolled into one, plus the benefit of a lower price and a great time saving too.