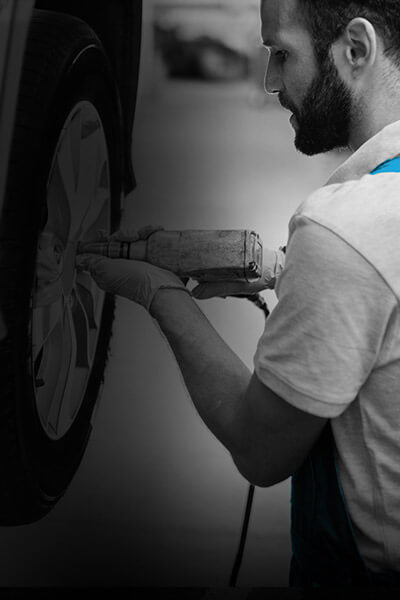 HiQ Tyres & Autocare Gosport is open Saturday 9-12pm on the first and the last weekends of the month but closed
every other Saturday. Please call the Centre to confirm the opening times if unsure. Thanks for your patience.
Buy Tyres from H

i

Q Tyres & Autocare Gosport
Whatever your tyre needs we can help. We fit all brands including Goodyear, Dunlop, Michelin and non branded tyres to suit all budgets. Being part of HiQ we only offer the tyres that are best suited to your needs. The tyre market is a very unknown area and to some customers it's just a black and round piece of rubber that gets you from A to B. At HiQ Tyres & Autocare Gosport we'll establish your needs and offer the tyre that suits you.