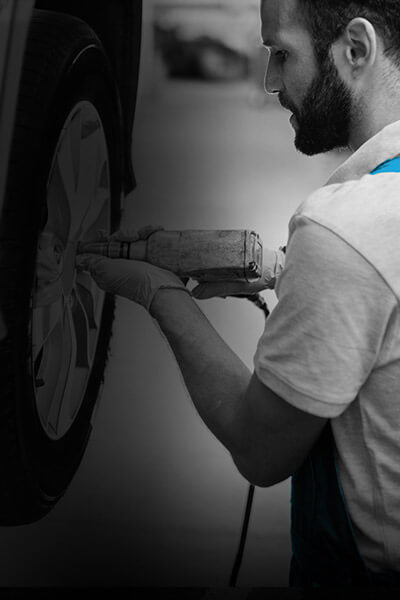 MOTsmade simpleat HiQ Gosport
HiQ Tyres & Autocare Gosport is open Saturday 9-12pm on the first and the last weekends of the month but closed
every other Saturday. Please call the Centre to confirm the opening times if unsure. Thanks for your patience.
MOT Class 1 & 2 at H
i

Q Tyres & Autocare Gosport
MOT testing for motorcycles and sidecars
A Ministry of Transport (MOT) certificate is required for vehicles over 3 years old and must be renewed annually.