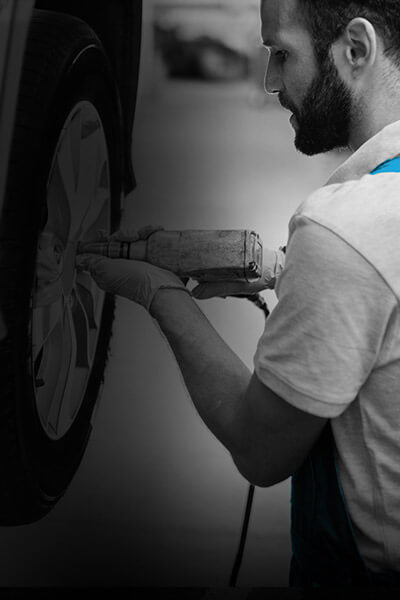 Parts & Servicing made simple at HiQ Plymouth
Parts & Services
Welcome to HiQ. We offer friendly, speedy services that keep your car in great shape from the engine to the exhaust pipe. Whether you want your oil topped up, your spark plugs replaced, or new tyres fitted, we can help. Not sure what you need? Our specialist team can answer all your questions and help you choose the right service for your needs and your budget. Choose from our silver, gold or platinum packages for even better value for money.


See our service options below or call us for queries, bookings and upfront pricing.
More servicing options
Our centres offer a wide range of services, so why not let our HiQ Academy trained technicians use the latest equipment to keep your car happy and healthy? Check out all of our servicing options.
Parts
Our centres offer a wide range of parts, meaning HiQ could be your one stop shop for motoring happiness.