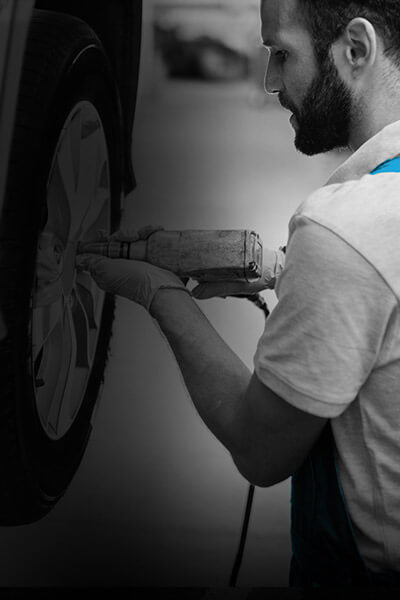 Scroll down to find out more about HiQ Tyres & Autocare Stafford.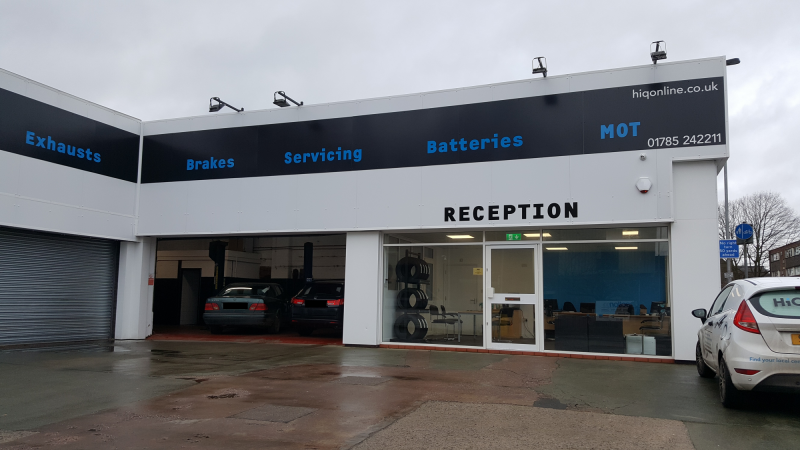 We aim to deliver an excellent standard of customer service.
Here at HiQ Tyres & Autocare Stafford, our team of trained technicians are welcoming, friendly and deliver excellent customer service.
We reap the rewards of our great customer service by receiving 5 star reviews on Trustpilot from our loyal customer base.
We deliver a full range of car care services including MOT testing, Oil & Filter, Interim, Full and Major servicing, wheel alignment, exhausts, brakes, batteries and much more.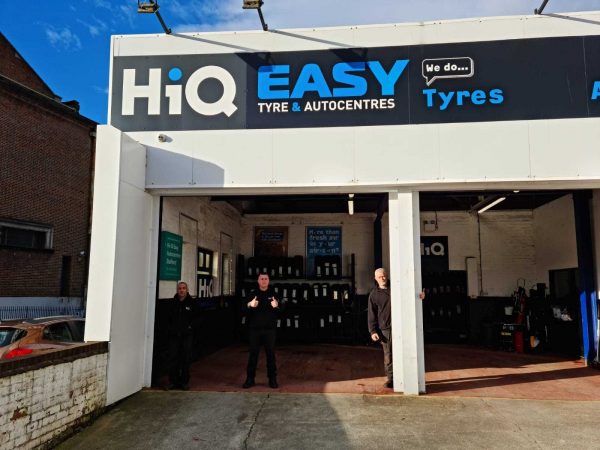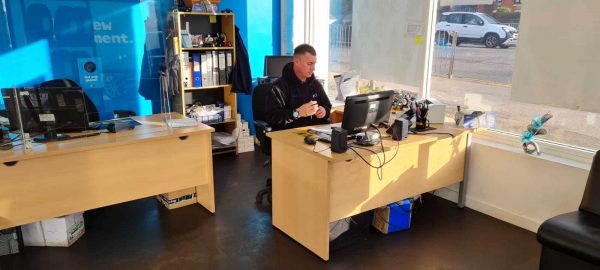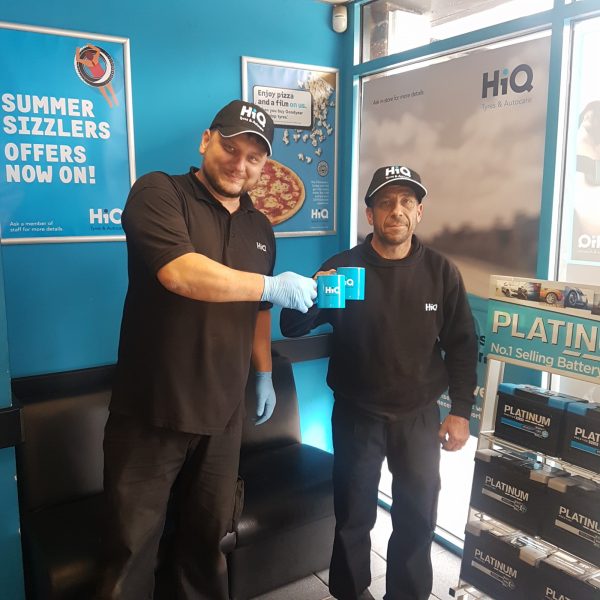 We also pride ourselves on our fantastic workshop capabilities.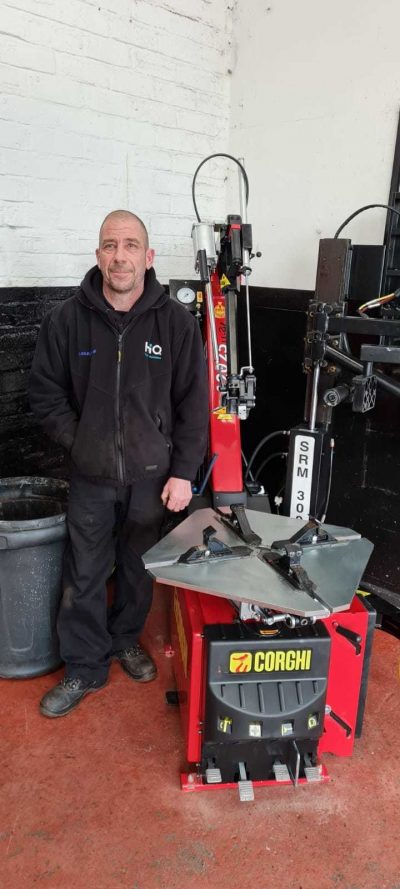 As well as delivering our car care services to a very high standard with our excellent customer service skills, we also use state-of-the-art equipment to provide those services.
We have invested in the Corghi, Artiglio Master Jolly which is fitted with the "SMART Corghi System", the only system which is "leverless" and never touches the wheel rim. With this fascinating technology, this machine annuls all tension on the tyre during the tyre demounting or mounting phases and leaves the wheel free from damage.

This is particularly appealing to our customers with luxury car brands such as Mercedes, BMW, Audi, Porsche, Land Rover, Lamborghini, Ferrari and so on. Our customers with super cars do not need to worry about any damage to the wheel rims with our fantastic machinery.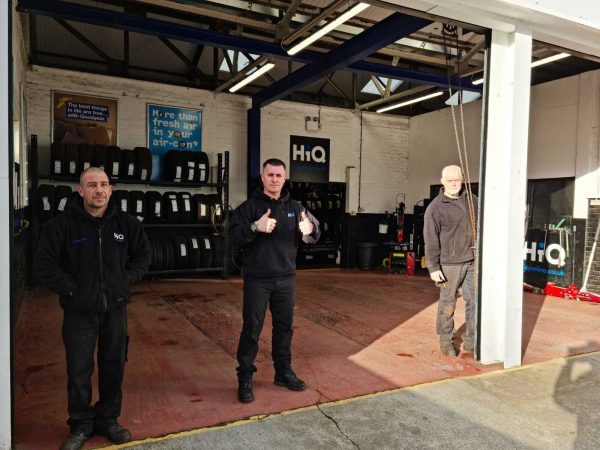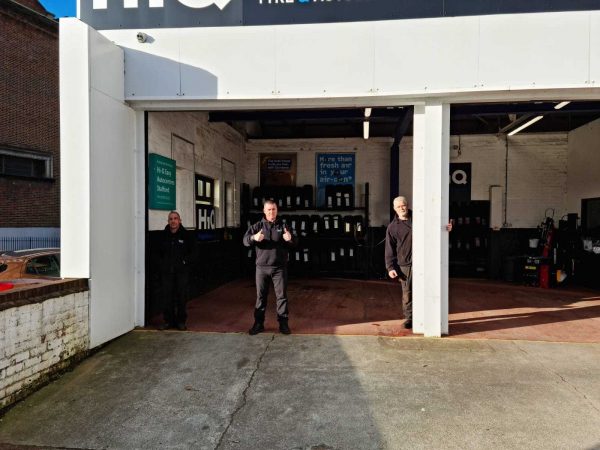 We hope to see you soon!