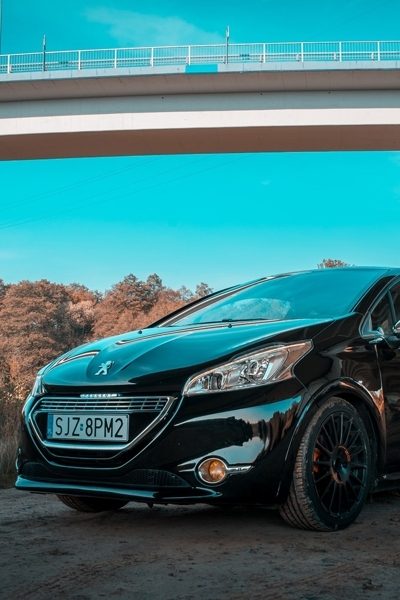 Buy Peugeot Partner
car tyres
The perfect fit
Ever wondered, what are the best tyres for a Peugeot Partner? These are.

Get back on the road, without any speed bumps. These tyres for Peugeot Partner provide optimum grip, safety and fuel efficiency.

Want more information on understanding tyres? Check out our handy sidewall markings guide or find out your Peugeot Partner tyre pressure.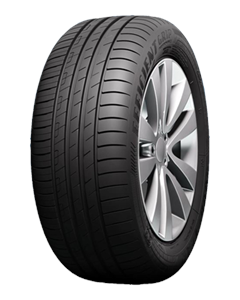 Season

summer, winter

Vehicle type

Car

RIM size

14″ - 20″

Fuel efficiency

A - E

Wet grip

A - C

Road noise

50 - 72 db
The new EfficientGrip Performance optimises in both directions: continuous circumferential ribs as well as Goodyear's ActiveBraking Technology.

Season

all season

Vehicle type

Car

RIM size

13″ - 20″

Fuel efficiency

B - E

Wet grip

B - E

Road noise

66 - 72 db
Excellent year-round performance
Goodyear's Weather Reactive Technology helps the Vector 4Seasons Gen-2 adapt to seasonal changes, making this the perfect tyre of choice for year-round performance.
Featuring high-density 3D waffle blades, the Vector 4Seasons Gen-2 offers excellent summer performance as well as enhanced ice and snow traction. The tyre is certified with the snowflake symbol, which means it meets the official standards of dedicated winter tyres. The Vector 4Seasons Gen-2 boasts class leading braking performance on both wet and snow covered roads.

SmartTred Technology - adapts to seasonal changes and adjusts to road
conditions
3D Waffle blades - offers excellent ice and snow traction
All weather compound - more mileage (versus predecessor)
Other recommended tyres
If you don't fancy one of the above, here's a list of other HiQ recommended Peugeot Partner tyres.

Whether you want a Peugeot Partner all season tyre, summer tyre or winter tyre, we've got you covered.