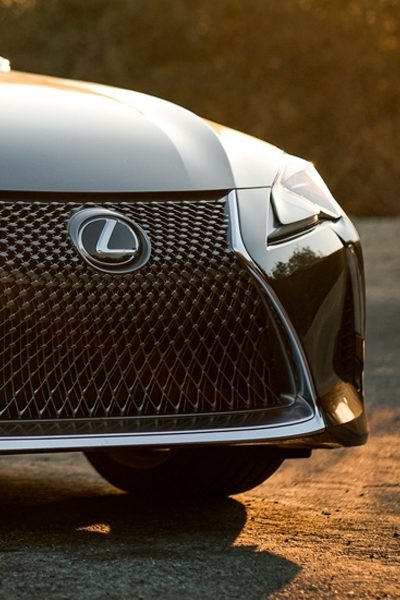 The perfect fit
Ever wondered, what are the best tyres for a Lexus UX? These are.

Get back on the road, without any speed bumps. These tyres for Lexus UX provide optimum grip, safety and fuel efficiency.

Want more information on understanding tyres? Check out our handy sidewall markings guide or find out your Lexus UX tyre pressure.
Other recommended tyres
If you don't fancy one of the above, here's a list of other HiQ recommended Lexus UX tyres.

Whether you want a Lexus UX all season tyre, summer tyre or winter tyre, we've got you covered.