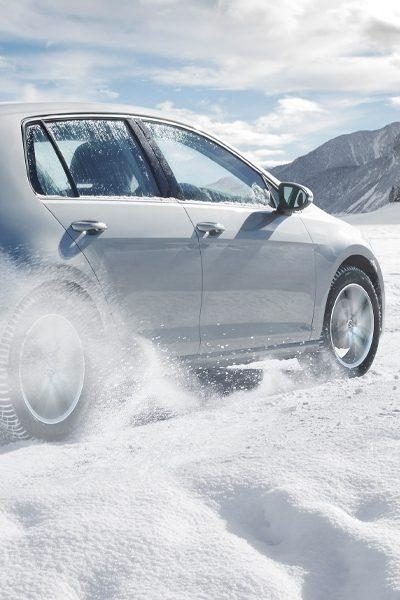 The perfect fit
Ever wondered, what are the best tyres for a VW Touareg? These are.

Get back on the road, without any speed bumps. These tyres for VW Touareg provide optimum grip, safety and fuel efficiency.

Want more information on understanding tyres? Check out our handy sidewall markings guide or find out your VW Touareg tyre pressure. Season

summer

Vehicle type

4x4

RIM size

17″ - 22″

Fuel efficiency

A - E

Wet grip

A - C

Road noise

67 - 73 db
An ultra high-performance SUV tyre that delivers shorter braking distances in rainy or dry conditions. Enjoy peace of mind knowing you can stop quickly when you need to.
With the ongoing demand for sports SUV vehicles continuing to rise year on year, we see increasing demands for quality ultra high performance sport SUV tyres. SUV tyres need to deliver on high performance driving demands for grip, acceleration, traction, braking and handling whilst offering a sporty feel, comfort and excellent road worthiness. We recommend the Goodyear Eagle F1 Asymmetric 3 SUV for outstanding handling, grip and braking balance in rainy or dry conditions.

Other recommended tyres
If you don't fancy one of the above, here's a list of other HiQ recommended VW Touareg tyres.

Whether you want a VW Touareg all season tyre, summer tyre or winter tyre, we've got you covered.