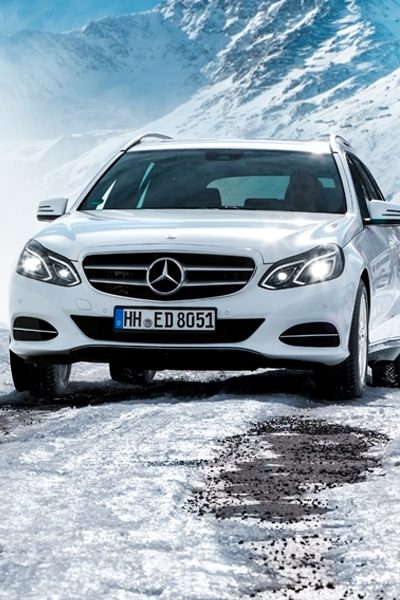 Buy Mercedes-Benz E-Class
car tyres
The perfect fit
Ever wondered, what are the best tyres for a Mercedes-Benz E-Class? These are.

Get back on the road, without any speed bumps. These tyres for Mercedes-Benz E-Class provide optimum grip, safety and fuel efficiency.

Want more information on understanding tyres? Check out our handy sidewall markings guide or find out yourMercedes-Benz E-Class tyre pressure.
Other recommended tyres
If you don't fancy one of the above, here's a list of other HiQ recommended Mercedes-Benz E-Class tyres.

Whether you want a Mercedes-Benz E-Class all season tyre, summer tyre or winter tyre, we've got you covered.