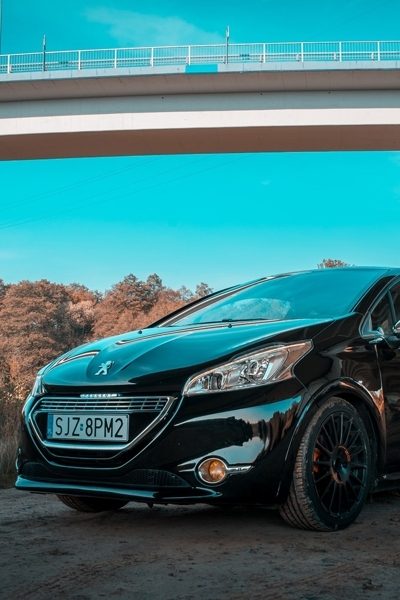 Buy Peugeot 3008
car tyres
The perfect fit
Ever wondered, what are the best tyres for a Peugeot 3008? These are.

Get back on the road, without any speed bumps. These tyres for Peugeot 3008 provide optimum grip, safety and fuel efficiency.

Want more information on understanding tyres? Check out our handy sidewall markings guide or find out your Peugeot 3008 tyre pressure. Season

summer, all season

Vehicle type

Car

RIM size

14″ - 20″

Fuel efficiency

A - E

Wet grip

B - C

Road noise

69 - 73 db
Goodyear have been industry leaders for more than 30 years, and the Goodyear Vector 4Seasons Gen-3 is their best-performing tyre yet. The tyre offers unrivaled wet weather performance, with deep and wide grooves that easily disperse water to prevent aquaplaning. It offers a superior grip on summer and winter roads, for excellent braking and handing in all weather conditions. And with new SealTech which automatically seals punctures (up to 5mm, in selected sizes only), you'll enjoy extra peace of mind on long journeys.
Unparalleled braking on wet roads*
Excellent performance on dry roads*
Improved tread-wear and longevity
Safety in all weather conditions
* Goodyear test, compared to predecessor Vector 4Seasons Gen-2, size 205/55R16 on VW Golf
Other recommended tyres
If you don't fancy one of the above, here's a list of other HiQ recommended Peugeot 3008 tyres.

Whether you want a Peugeot 3008 all season tyre, summer tyre or winter tyre, we've got you covered.