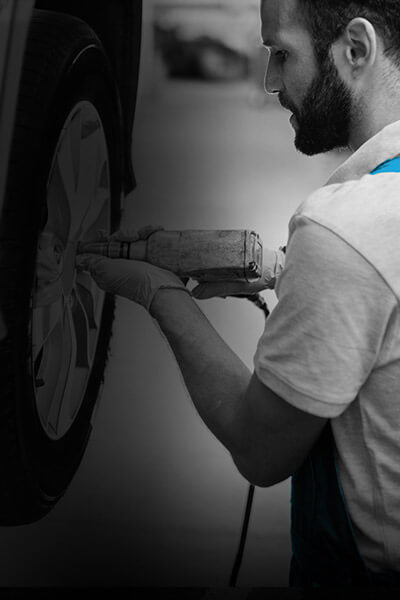 MOTsmade simpleat HiQ Haverfordwest
MOT

s

Made Simple At H

i

Q
All vehicles over 3 years old are required by UK law to have an annual safety check or MOT, in the interests of road safety and environmental standards. It's the responsibility of the owner to renew their MOT certificate and without it, you are unable to drive your vehicle legally, or renew your road fund license.
The earliest date to MOT your vehicle can be found on your last MOT certificate, but you can have an MOT test completed up to one month before the expiry of your current MOT, without it affecting the annual expiry date.
The MOT process is governed by strict rules set down by the Driver and Vehicle Standards Agency (DVSA), which means, what we check at HiQ, are exactly the same as the things other approved MOT centres will check too.
MOT Class 4 + Interim service
We'll replace engine oil, oil filter, screen wash fluid. Plus do a thorough inspection of everything from shock absorbers to the exterior lights.
Find out more
Get price
MOT Class 4 + Major Service
A major service is a thorough inspection of your vehicle with a check covering everything from fuel filter, spark plugs and pads.
Find out more
Get price