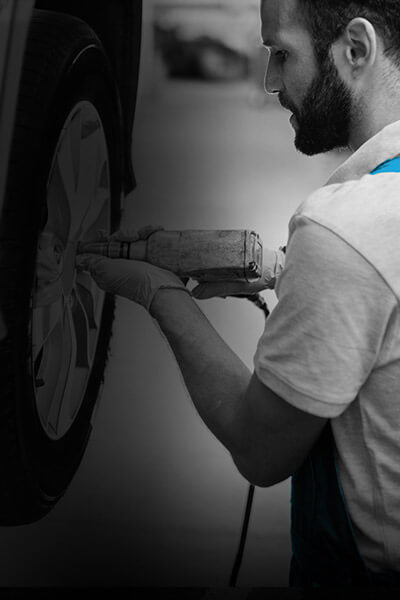 Parts & Servicing made simple at HiQ West Wickham
More servicing options
Our centres offer a wide range of services, so why not let our HiQ Academy trained technicians use the latest equipment to keep your car happy and healthy? Check out all of our servicing options.
Wheel alignment
Tracking, or wheel alignment is not only important for good hold on the road, it also helps you get more miles out of your tyres. If you ever clip a curb, or drive through a pot hole, you might find that your wheel alignment is thrown out.
Find out more
Request callback
Parts
Our centres offer a wide range of parts, meaning HiQ could be your one stop shop for motoring happiness.
Batteries
Most batteries don't require regular maintenance; however it's always good to check on them every now and then.
Find out more
Request callback